04/24/2023
Last updated on April 24, 2023
6

min read
3.3

/ 5 (

12

votes )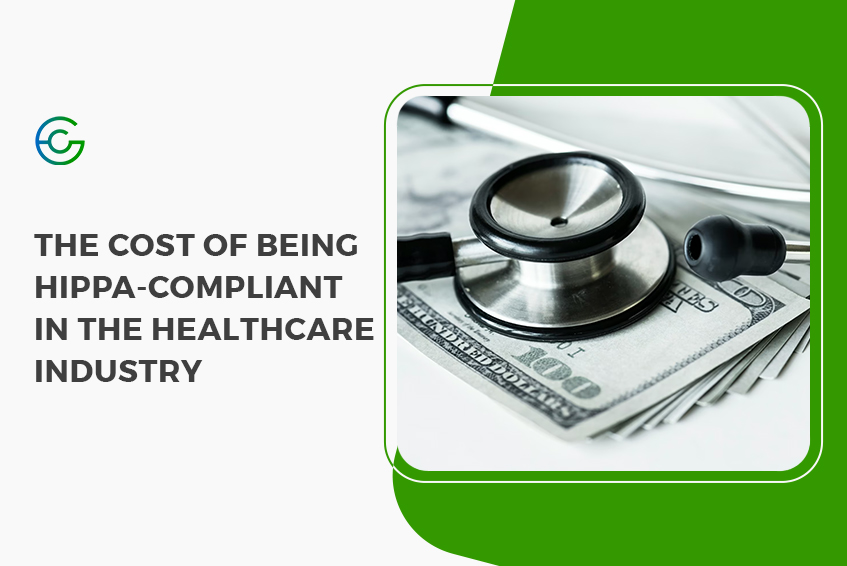 After the HHS released the HIPAA Final Rule in 2013, the entity estimated how much HIPAA compliance might cost. The per-organization estimates are as follows:
$80- When Updating Notice of Privacy Practices (NPP)
This is the cost of updating NPPs whenever there are changes to policies or procedures regarding using and disclosing Protected Health Information (PHI)
$763- Breach Notifications
In the event of a breach of unsecured PHI, HIPAA-covered entities must notify affected individuals, the HHS, and, in some cases, the media about the same. HIPAA-covered entities include healthcare providers and organizations that handle PHI.
$84- When Updating Business Associate Agreement (BAA)
Covered entities must enter into HIPAA compliance agreements with BAAs. The cost of updating a BAA may include legal fees, and administrative expenses of reviewing and negotiating the agreement. It also includes updating BAA policies and procedures.
$113- Security Rule Compliances
These costs include implementing administrative, physical, and technical safeguards to protect PHI. The grand total amounts to $1040, which, adjusted for inflation, would amount to around $1344 in 2023.
These estimates may not be accurate.
The ground reality is that the actual cost of HIPAA compliance is, more often than not, higher than these estimates. The actual costs depend on the covered entity.
So, how much does HIPAA compliance actually cost?
Factors Affecting HIPAA Compliance Costs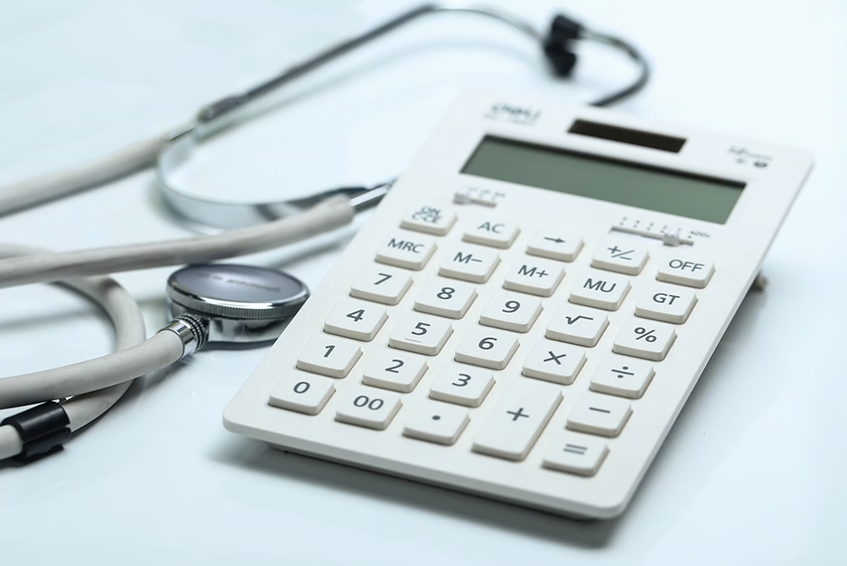 The Security Rule in HIPAA has technical requirements that can be expensive to install. Also, the costs mentioned above do not consider the ever-increasing cost of data breaches, the size of the healthcare organizations, the scope of updates, and the need for security audits, among other factors.
Let's look at the factors that answer the burning question: How much does HIPAA certification cost?
Organization Type and Size
Organizations with many employees and devices handling PHI will generally face a higher risk of information security breaches and non-compliance. They will also incur higher HIPAA compliance costs to mitigate those risks.
Compliance Culture
Organizations prioritizing compliance and having a culture of accountability and transparency are more likely to invest in compliance resources and staff training.
This translates to costs for information security implementations, training staff, and HIPAA audits.
The Workflow and Security
Think computers, backend servers, firewalls, security measures, purpose-built HIPAA compliance solutions, patient identification platforms, etc. This cost also includes revising breach response plans and implementing technical safeguards to prevent breaches.
Dedicated HIPAA Workforce
Effectuating HIPAA standards requires time, effort, and good oversight. This necessitates hiring a knowledgeable and dedicated HIPAA-certified workforce.
Still, What Could be a Ballpark Figure For HIPAA Compliance?
The Security Rule is the most significant factor in a healthcare organization's HIPAA budget. Here are some rough estimates of the pertaining costs.
According to a report, the cost of achieving HIPAA compliance can be over $20,000. Here's the rough breakdown.
For Small Establishments
The cost may range from $4,000 to $12,000. Here's how:
$2,000 for risk management and analysis planning

Up to $8,000 for remediation

Up to $2,000 for policy development and employee training
For Medium to Large Businesses
The cost could be:
$40,000 or more for an onsite audit

$20,000 or more for risk management and analysis planning

800 for vulnerability scanning

$5,000 or more for penetration testing

$5,000 or more for policy development and training
The Price to Pay for HIPAA Non-compliance
Here is a reliever: While the cost of HIPAA compliance can be greater than anticipated, it is still far lesser and better than the repercussions of HIPAA non-compliance.
Each violation of HIPAA rules can draw fines anywhere from $100 to a whopping $50,000.
Mirroring the ever-increasing risk of cybersecurity and data breaches, HIPAA complaints are also steadily increasing. After all, according to IBM, the cost of a breach in the healthcare space saw a whopping 42% rise since 2020.
As of February 2023, the Office of Civil Rights (responsible for enforcing HIPAA) has settled or imposed a civil money penalty in 130 cases resulting in a total dollar amount of $134,828,772.00.
ROI of HIPAA Compliance
Although HIPAA compliance measures can incur higher costs, their return on investments (ROI)- which may not always be directly quantifiable– can still be significant.
By avoiding penalties for non-compliance, reducing the risk of security incidents, and improving efficiency and productivity, HIPAA compliance can provide substantial long-term benefits that outweigh the initial costs.
HIPAA non-compliance can damage an organization's reputation and trustworthiness in the eyes of customers or patients. Compliance safeguards mean organizations can better protect sensitive data and prevent costly data breaches and associated costs such as notification, investigation, and remediation.
HIPAA adherence also streamlines administrative processes and improves patient care, leading to better outcomes and potentially lower costs in the long run.
Cost-saving Strategies For HIPAA Compliance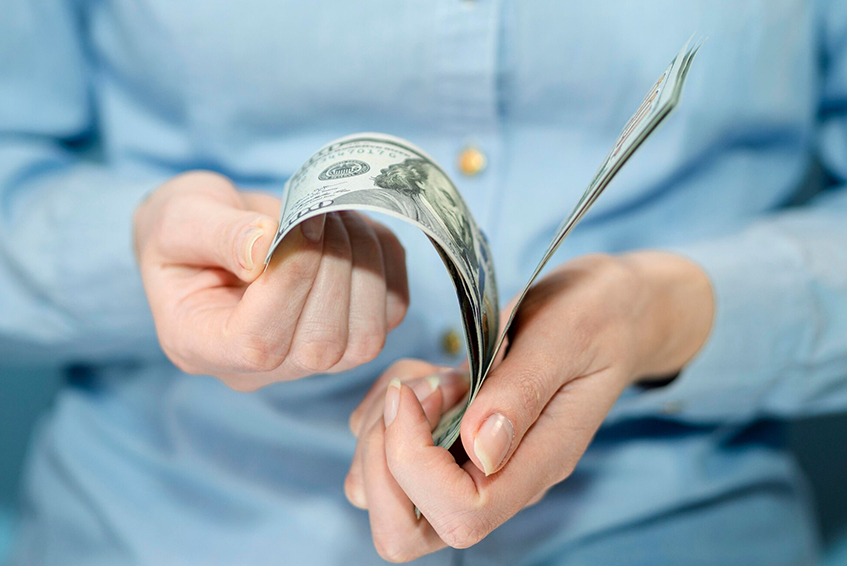 Here are some ways to go about ensuring HIPAA compliance in a cost-efficient manner.
Conduct a Thorough Risk Assessment
Usually the first step towards effectuating HIPAA compliance, risk assessments can help identify areas that need the most attention regarding security measures. For example, an evaluation may show that your organization is weak in HIPAA compliance in NEMT.
By focusing on these areas, covered entities can allocate their resources effectively, resulting in significant cost savings.
Outsource Compliance Functions
Leaving it to the experts can clear the plates of the covered entities and get the work done efficiently. Compliance services providers can provide HIPAA-centric risk assessments, policy development, and employee training, to name a few, at a lower cost than hiring full-time employees.
Using Technology to Streamline Compliance
In addition to using purpose-built HIPAA compliance solutions, leveraging technology solutions to automate and streamline facets of your workflows can also assure HIPAA compliance.
Take, for instance, medical billing. ClaimGenix's cloud-based medical billing solution is, in all ways, a HIPAA-compliant solution that allows you to streamline billing while being compliant.
Conclusion
HIPAA compliance costs depend on several factors, such as the organization's size, type, and compliance culture, to name a few. However, it is essential to invest in HIPAA compliance to avoid hefty fines and legal issues, among other undesirable trouble. And there are definitely cost-effective ways to go about it.
If you're a healthcare provider looking for a HIPAA-compliant medical billing solution, consider checking out ClaimGenix.
Contact us for a free demo to learn how the solution can remove all your HIPAA-compliant billing concerns.