Technology has positively impacted the healthcare industry for many years and continues to do so every day; technological advancements have improved surgical techniques, increased research for new medicine options, and made error-free billing possible. These days, relying on manual processes in the industry isn't a feasible option. Despite the vast accessibility of automated billing solutions, some medical billers still opt for a paper-based process, resulting in wasted time and money. These aren't the only reasons your healthcare practice should consider switching to an automated solution. We broke down some of the biggest reasons to invest in software as soon as possible.
Improve the patient experience
Patient satisfaction should always be your top priority. It might not seem like billing software is related to patient satisfaction, but the two are closely aligned. For instance, software makes it easy for your patients to input their personal and insurance information before their appointments so that it's already in your system from the start. Rather than sitting in the waiting room filling out pages of paperwork, patients can quickly add and update their information electronically for a faster and more efficient process. Depending on the system you choose, your patients may also have access to a patient portal, where they can check on appointments, test results, and communicate with their physicians when necessary.
Precise scheduling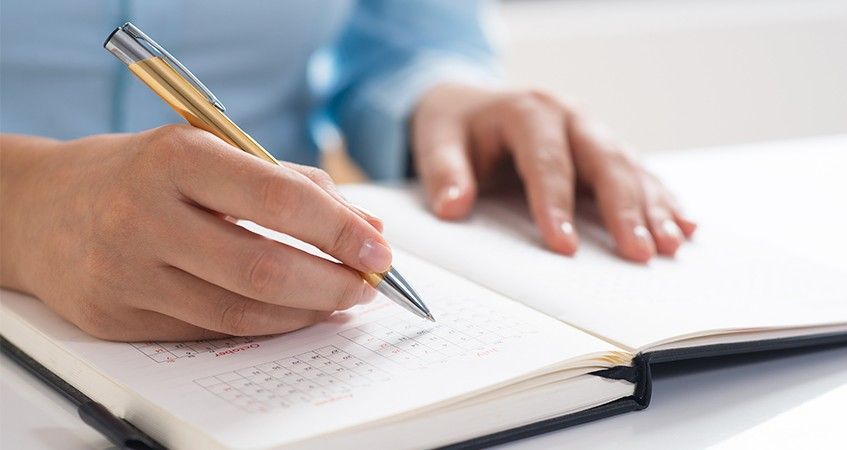 Proper scheduling is an important facet of running a successful healthcare practice. You likely see dozens of different patients every day, which means if you don't have a reliable scheduling process, you're going to run into issues. Medical billing and scheduling software makes it easy for your front-end staff to set up future appointments for patients, reschedule appointments, and send direct reminders to patients before their appointments. Additionally, using scheduling software prevents staff shortages and overbooking by assessing each employee's schedule and planning for extra bodies on the clock when needed. Scheduling may seem like a small aspect of your business, but in reality, it's the glue that allows things to run smoothly day in and day out.
Accurate billing
Billing is stressful on a good day, so if you try to complete dozens of claims by hand or with an unreliable billing system, you're looking at a tedious, time-consuming task. This isn't an area of your business that you want to take chances with, so investing in a system with robust capabilities is absolutely crucial. With web-based medical billing software, your billing becomes faster and simpler than ever before. You'll receive reimbursements within weeks and reduce the number of claim errors you submit. Billing software checks every claim for errors before it's submitted to avoid claim denials down the line. This is also important from a patient standpoint. Your patients want to see that their claims are settled as soon as possible. The last thing they want to see is a note explaining claim errors and wonder if they had anything to do with it. Overall, implementing billing software at your practice is one of the best ways to ensure your company can offer patients the best service possible from the beginning of the appointment through the billing process.
Instant data access
When a doctor or nurse needs to quickly access specific information about a patient, they shouldn't have to dig through files to find what they're looking for. Healthcare software stores all patient data in one easy-to-use system, so data is more accessible than ever before. Additionally, software allows for easy access to treatment plans, lab reports, and more. Providers can request detailed reports on a specific patient or treatment and receive a report in their desired format in just minutes. There's so many reasons healthcare software is a necessity. Instant data access is just one of them.
Better communication
Communication is key, so anything that helps improve both internal and external communication is a win for your business. Healthcare software gives your team a seamless way to communicate, no matter where they are. Your remote billers can easily get in touch with the in-office front-end staff to relay a message to the doctor, and so on. Also, software may come with the patient portal feature, which makes it easy for patients to send and receive messages with their provider.
Little-to-no paperwork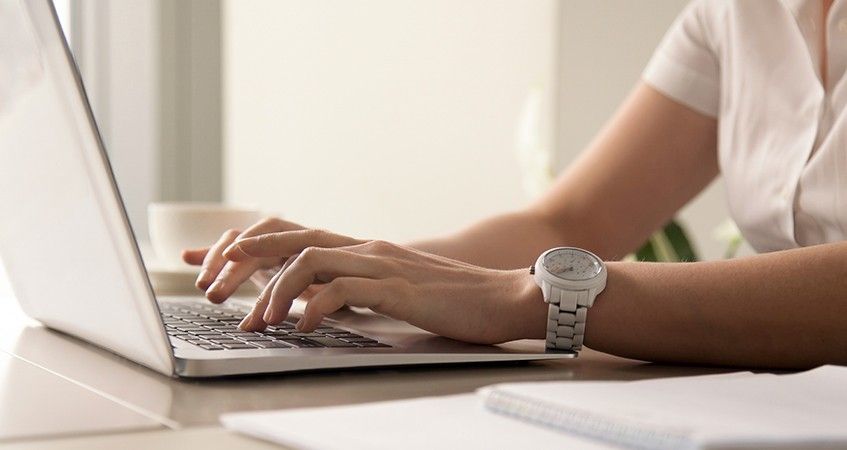 If it isn't already, one of your big business goals should be to reduce the amount of paperwork at your company. It can be difficult after years of collecting paper documents to make the switch to a fully electronic documentation system, but it's well worth the time and effort. Paperwork is inefficient in so many ways, so as soon as you have the ability to switch to software, make the transition at your business.
Invest in software that does the hard work for you
Your healthcare business deserves efficiency. If you're ready to take the next step, book your free demo today with Claimgenix to see our healthcare insurance billing software in action. We can't wait to show you how our software will change your business.