Interested in investing in healthcare billing software but unsure where to begin? You've come to the right place. Billing software is an important step for confident, growing billing businesses to make, but it's not always obvious what you should be looking for. The answer is different for every business, but there are a number of big things everyone should watch for when comparing billing platforms and the providers who sell them. We took a look at those and gave our input below.
The software provider's track record
One of the first things you'll want to figure out is how long the software provider has been in the business. Generally speaking, the longer the provider has been in the business, the better. This isn't always true, and it shouldn't be the only thing you base your decision on; however, if they've been around for a while, have built a loyal customer base, and have clients who can attest to the value of the product, they're going to look much more attractive as a prospect.
Customer reviews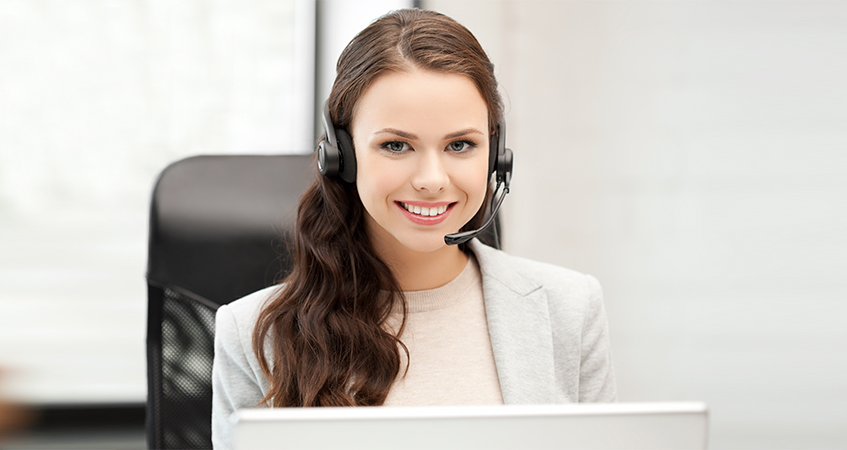 Honest reviews from your peers are always super helpful when it comes to deciding whether a product is right for your business. While it's probable that a software company is being honest about their product, hearing personal anecdotes from users adds a little something extra. When you find a company you're interested in seeing a demo from, ask if they could provide any customer testimonials, or if they could connect you with any current customers for a brief chat. Additionally, searching the company on review sites or asking about them on relevant Facebook pages is a great way to learn more.
HIPAA compliant
As a healthcare biller, you're dealing with sensitive information every day. You need your patients to trust you, and you need to be able to confidently protect their information.
If a software provider can't prove that their product is HIPAA compliant, they aren't a viable option. Keep this top of mind when you begin your search.
Speciality billing experience
Depending on what type of billing you do, you may or may not care about any speciality capabilities. But, for instance, if you run a billing operation that specifically deals with dialysis, you'll want to make sure the system can fulfill those needs. Even if you run a general practice, you may decide that you want to get into more specialized work in the future, in which case specialty electronic medical billing software would be valuable.
Customer support
When you're using billing software to get the job done, chances are, you're going to run into some questions along the way. Software is an incredibly useful tool, but it can also be difficult to navigate at times. A reliable software provider will provide 24/7 support to its customers, so that no matter when they're billing, they have a team of experts to turn to if they need guidance. When you're searching for software, it's important to ask up front about their customer support policy. If the hours are limited, or if some forms of customer support cost an additional fee, you may want to look elsewhere for software.
Recurring fees
Hidden fees can be an unwelcome surprise—so make sure you understand what you're paying for and where that price comes from. For instance, there's likely a base software price, but there are also probably additional modules and add-ons you can purchase based on what you're looking for in your system. Look into this and decide what additional modules, if any, you'd want for your billing practice. Additionally, you'll want to find out whether there are discounts based on claim volume, and whether you'll have to pay annually, monthly, or some other way.
Payment reminders
If you have to make regular payments, you'll probably want to know about a reminder system. If the payments are automatic this won't be an issue, but if you have to actively send a payment each month, or whatever the time period may be, chances are it will slip your mind at one point or another. Ask the provider how they send reminders, whether that's an email, phone call, text, or some combination of those notifications.
You know what to look for in a billing system—now what?
There's a lot to think about when it comes time to search for a new billing system. The process can be lengthy, frustrating, and time consuming, but it's all worth it in the end. If there's one thing you need to remember, it's that you need to know what you want from a software before you can find the right system. Take some time to sit down with the decision makers at your company, and come to terms with what you need from software, how much you're willing to spend, and where you're going to begin your search. If you're already at this point, we'd love to schedule a free demo of our medical insurance billing software with you!
How Medical Insurance Billing Software helps you? ⭐
Billing claims by hand can take hours, but submitting claims with software takes only minutes. Plus, claims are submitted without error thanks to the Claimgenix error check! ✅