02/23/2023
Last updated on February 23, 2023
7

min read
3.4

/ 5 (

7

votes )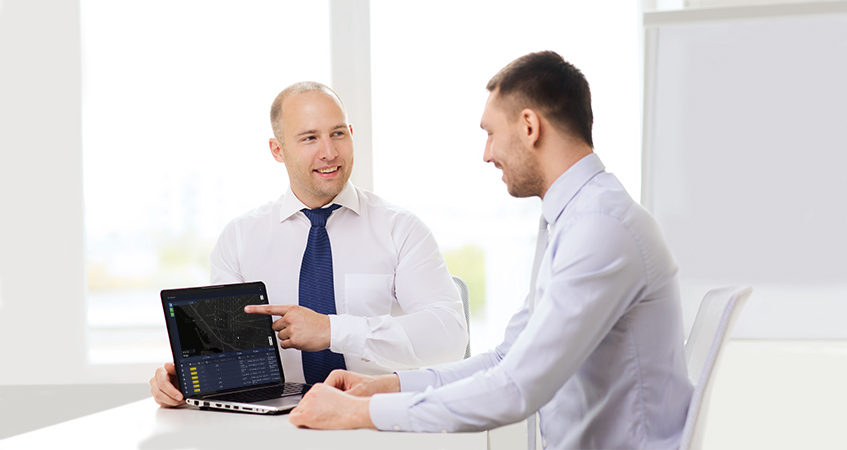 Software has allowed companies to work faster and smarter, all while yielding better results company wide. If you aren't familiar with NEMT software, though, the product can seem a bit intimidating at first. To understand non-emergency medical transportation software, it's best to make sure you understand the industry as a whole first.
What is Non-Emergency Medical Transportation?
Non-emergency medical transportation is a Medicaid benefit developed to offer accessible transportation to beneficiaries who can't drive themselves or travel alone to a healthcare appointment. This benefit is available in all 50 states and the industry has continued to grow every year. NEMT can be as simple as an ambulatory trip, or more complex with a wheelchair or stretcher trip. Some companies offer all types of trips, while others only focus on ambulatory rides. There are a couple different ways passengers can get rides. You might decide to only focus on one or the other, but it's important to understand both.
Booking Trips Through a Broker
One of the most common ways of booking an NEMT trip is through a transportation broker. Brokers partner with NEMT providers to easily share trip information. Here's how the process goes: a passenger in need of a ride calls their local NEMT broker and shares the details of their trip—where they live and where they're going, the date and time of the trip, and what kind of trip they need (ambulatory, wheelchair, stretcher). The broker puts this information into their system, then shares it with one of their NEMT provider partners and sets the process in motion. Once the NEMT provider has the trip information, they can automatically begin scheduling and routing the trip with NEMT software.
Private Pay Clients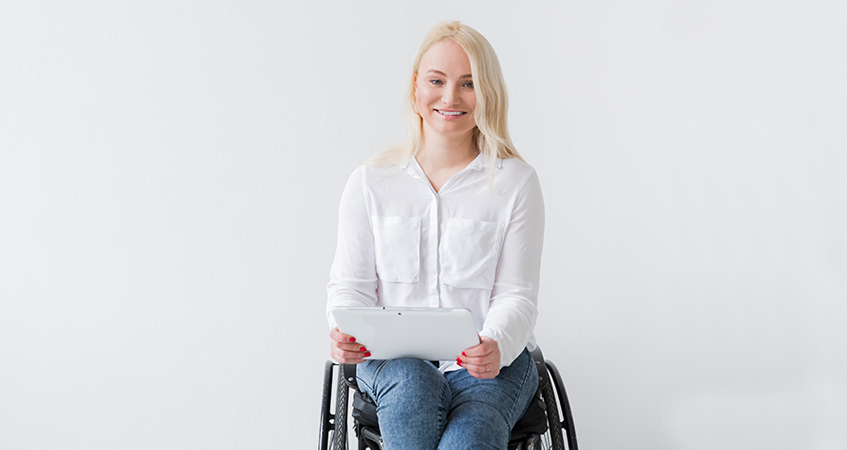 Private pay clients are trickier for NEMT providers to find, but they're absolutely worth the work. Private pay clients book trips themselves, often through an NEMT passenger app if the provider is using software that has an adjacent app. Private pay passengers, if you couldn't already tell, do not use insurance to pay for their transportation. Rather, they pay out of pocket for the services. Providers seek out these customers because they can set their own rates for private pay clients, as opposed to Medicaid passengers, who are charged with fixed rates determined by the state Medicaid agency. Private pay clients aren't always easy to find and build a relationship with, but once your company starts seeing regular private pay trips, your finances are going to be in good shape.
Why is NEMT Software so Important?
If you aren't using NEMT software yet, there are a handful of reasons to change that. Skeptics of transportation software argue that it costs too much to invest in. But here's the thing: manually managing your non-emergency medical transportation trips takes much longer than with software. So, in the end, you're spending more money on a slow, inefficient manual process than you would be on NEMT software. If you need a little more convincing, though, we took a look at the various pieces of the trip process that transportation software addresses.
Scheduling
You have 25 trips booked for the day. Fantastic. Now, how do you schedule all of those trips, ensuring that every passenger arrives at their appointment on time in the appropriate vehicle? Let's face it, there are a lot of factors when it comes to trip scheduling. That's why manually scheduling your day's trips simply isn't a viable option. NEMT scheduling software automatically creates the perfect schedule for your drivers by looking at available drivers, multiload opportunities, vehicle types, and more. Schedules can even be adjusted in real time if a new trip is available and on a driver's route.
Routing
Routing is another huge part of the trip planning process. You may not think the route a driver takes has that big of an impact on the overall trip schedule, but that couldn't be further from the truth. While one route might contain an additional 15 minutes of traffic, another could be a straight shot from point A to point B. A route straight through the city might seem like the most direct, but one that goes around the main routes could have fewer stoplights involved. This is why it's so important to leave your routing to NEMT software, so when your drivers hit the road, there's no question whether they'll fulfill the trip on time or not.
Dispatching
Dispatchers are extremely valuable to your team, but they can't do everything on their own. They need an intelligent system to show them optimum pick-up and drop-off times, and that's exactly what NEMT software does. Dispatchers can follow trips in real time and make updates as needed, sending new data directly to drivers in a driver app. Dispatch software also pinpoints the best driver and vehicle for every trip based on the passenger's needs.
Billing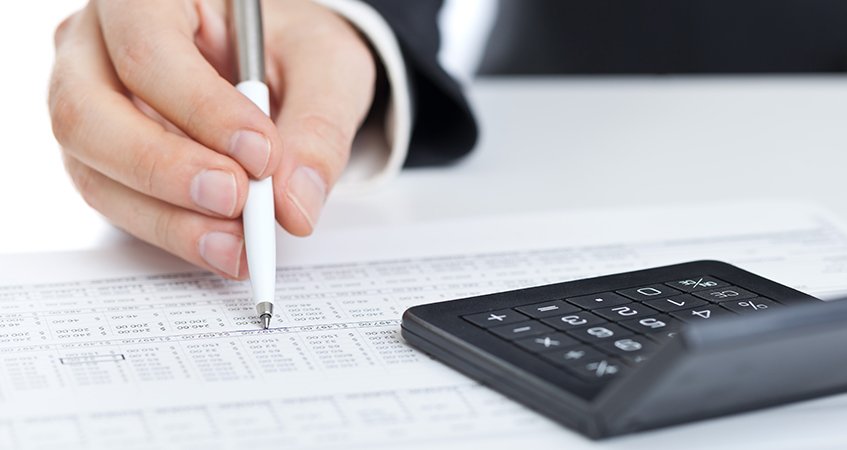 Billing is the last step of the trip process, but it's easily one of the most important parts of your job. Billing Medicaid claims isn't always a simple task, but when you have non-emergency medical transportation billing software at your practice, you have a way better chance of submitting clean claims every time you bill. Billing software scans every claim for errors before submitting to the payer, and notifies you if any information is missing or incorrect. Additionally, billing software is helpful for private pay trips, too. If drivers are using a mobile driver app, they can collect credit card and check payments right after the trip is finished. This ensures you receive the money you're owed in a correct and timely manner.
Fleet Management
The health of your fleet should be a top priority, but it's not always top of mind with so many other things going on throughout the day. Luckily, NEMT software has a fleet management module that notifies you of any upcoming inspections, oil changes, or other relevant vehicle appointments. Additionally, software allows drivers to fill out pre and post-trip checklists, where they note the condition of the vehicle, the equipment in the vehicle, fuel levels before and after, and more. All of these capabilities ensure that your vehicles are in tip top shape and ready to hit the road when a trip is available. If there's an issue, you'll know right away.
Find the System That's Best for Your Business
If you haven't found NEMT software that's right for your business yet, it's time to begin your search. Sit down with your team and establish your priorities, decide on a budget, and figure out some must-have software features you need to see. If you're ready to find software that works hard for you, book your free RouteGenie demo as soon as possible!