Searching for medical billing software is an exciting time for your business. You've made the decision to invest in your company's future, and you'll no doubt find success with the right software. However, it's important to take this process seriously and understand your business's needs before you jump to any conclusions. Purchasing the wrong software is just as bad as not having software at all. Before you commit to a system, make sure it has all the features you need to find success at your operation. The following are some of the biggest features you need in medical billing software.
Patient pre-registration
Having the ability to collect and save patient data for easy access in the future is a huge timesaver during the billing process. This feature allows your staff to collect patient information before the appointment begins and verify that the information is right for any returning patients. Gathering this information ahead of time reduces the chance of billers submitting incorrect information and overall makes for a faster, more seamless process.
Claims management
Medical claims are complicated. If just one piece of information is incorrect, the entire claim will be deemed unpayable and have to be submitted over again. That's why the claims management process is so important. It checks for errors in both patient data and medical codes to make sure the claim can be paid properly. Finding billing software that has a built-in claims management tool is the best way to ensure all claims are processed efficiently.
Flexible payment options
If you want to receive payments on time, it's important to be as accommodating as possible for your patients. Credit card payments are the most common these days, but you should still allow for cash and check payments to give people the flexibility to choose what works best for them. Finding software that allows for flexible payment options not only helps your patients, it also allows you to get paid faster instead of sending follow ups for dozens of claims at a time.
Automatic updates
Any piece of technology should undergo frequent updates to adapt to new needs and fix any bugs that come up. If the software you're looking at doesn't promise regular, automatic updates, it's already not a promising choice. The healthcare industry is constantly evolving, so medical billing software needs to do the same to follow suit. Ask the prospective software providers what type of updates they provide, how often, and if you should expect any downtime while updates are rolled out. These are all important things to know before purchasing a system.
Custom reporting tools
Reports are crucial in growing your business. They help you and your team look at data from both big picture and honed-in perspectives to adjust your tactics as needed. However, if you're stuck using the same three templates to create reports, you'll quickly find that these limitations can hurt your business. The best medical billing software offers custom reporting options that allow businesses to create templates that best suit their individual business goals. If you're not seeing custom reporting tools during software demos, let providers know that this is a feature they need to add if they want to be a competitive choice.
Premium support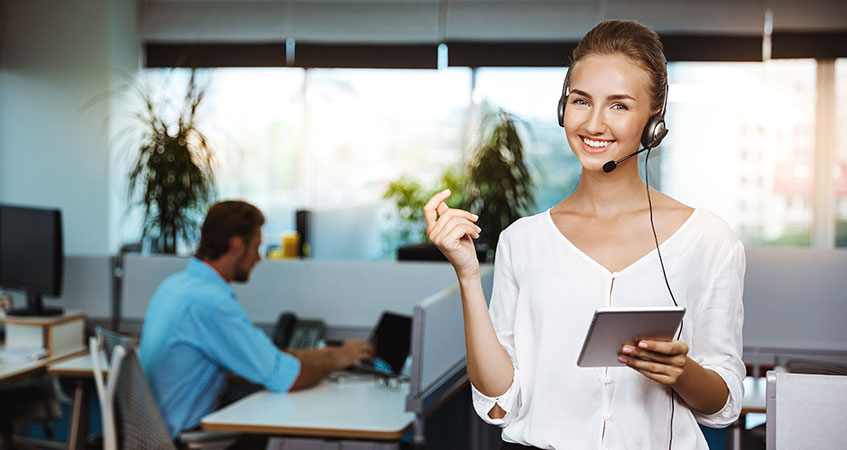 Medical billing software can be a complicated product to use, even for the most experienced billers in the field. Although your team should go through in-depth training and implementation courses before you start using the software, it's natural to run into problems here and there. This means you need software that offers premium, 24/7 support to all users. This isn't always an easy thing to find, but top-of-the-line providers will offer the kind of customer support you're looking for.
Automatic error check
If you're using billing software, you're looking to greatly reduce the amount of errors you see in your claims. Software makes this possible by automatically checking for errors in every claim before it's submitted. This is one of the biggest features you need to enhance your billing operation, and if you come across a system that doesn't promise error checks for every claim, that's a huge red flag that the software won't be a good fit.
Compatible with multiple payers
If you're working with a variety of different payers, you need a system that makes billing each one simple. There are a number of platforms on that market that support billing multiple payers and make it easy to adjust preferences to meet each payer's individual needs. You shouldn't have to change your process to accommodate different payers. Instead, find a system that allows for seamless communication and billing between you and all of your payers.
Find billing software that fits all your needs
Life is full of compromises. Medical billing software shouldn't be one of them. Don't settle for the first software you find. Make sure the product you commit to is loaded with features that will set your business up for success. If you're interested in cloud-based medical billing software, book your free Claimgenix demo today to see our product in action!
What are the advantages of claimGENIX software? ⭐
Claimgenix saves providers time and money while speeding up the billing process overall. We also offer 24/7 customer support. ✅