If you're in the medical billing field, you know things are constantly changing. Codes, rules and regulations, and best practices shift frequently to meet different needs, and if you aren't paying attention, it can be easy to miss something. While a lot of these changes are out of your control, it's up to your business to learn and adapt to trends so you can offer the best service possible. The following trends are some of the biggest ones to start learning about and implementing at your practice.
Technology is key
Let's face it: technology makes life easier. When it comes to medical billing, top-rated medical billing software changes everything. Not only does it allow for a faster, more efficient process—it also reduces rejected and denied claims, ensuring you're paid correctly and on time. Software isn't the only thing making waves in the industry, though. Artificial intelligence, telehealth, and remote patient monitoring are all big, emerging advances in the healthcare industry.
Telehealth as a main option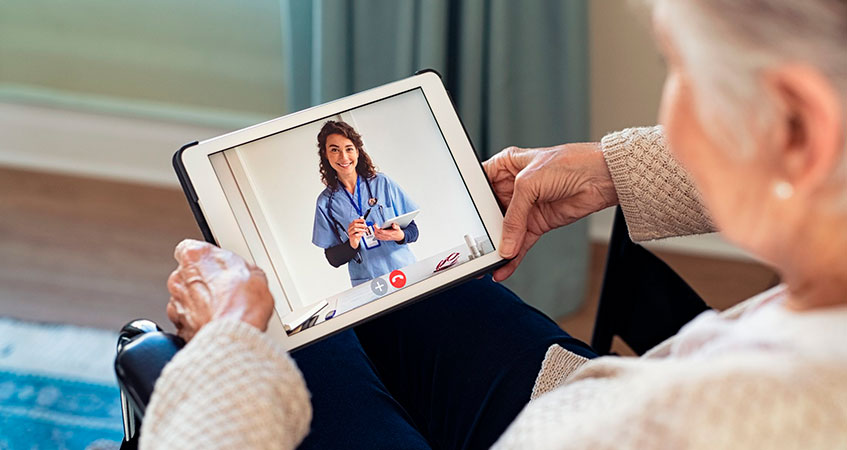 When the Covid-19 pandemic hit, attending in-person doctor's appointments wasn't an option for everyone. Telehealth became an easy and effective way to speak with your doctor without having to leave your home. Although some argue that you can't get the same level of care virtually—and in some cases, you can't—it's proven to be a great option in many cases and will continue to be available to patients across all healthcare disciplines.
Outsourcing vs. in-house billing
A big debate among billers this year has been whether they should outsource their medical billing or keep it in-house. Both have their advantages and disadvantages, but many are finding that hiring a talented in-house team is both a more cost effective and productive option. If you're still on the fence with which way to go, it's worth sitting down and thinking about how either option would impact your business.
Upgrade your medical billing solution today
One thing's for sure: software for medical billing is here to stay. Make sure you have the best solution possible to see success at your business. Get in touch with us today to schedule a Claimgenix demo!
What are the advantages of claimGENIX software? ⭐
Claimgenix saves providers time and money while speeding up the billing process overall. We also offer 24/7 customer support. ✅