If your business is currently looking for medical billing software, you might be a bit overwhelmed. Choosing the right system can feel daunting with so many different options around. After all, billing is a huge part of your revenue cycle, so having a tool that delivers the best results is key. Rather than going in blind, it's good to understand what you should look for in billing software. We took a look at some of the top questions you should consider when comparing products. Keep reading for insight into selecting the best medical billing software for your company.
What's your budget?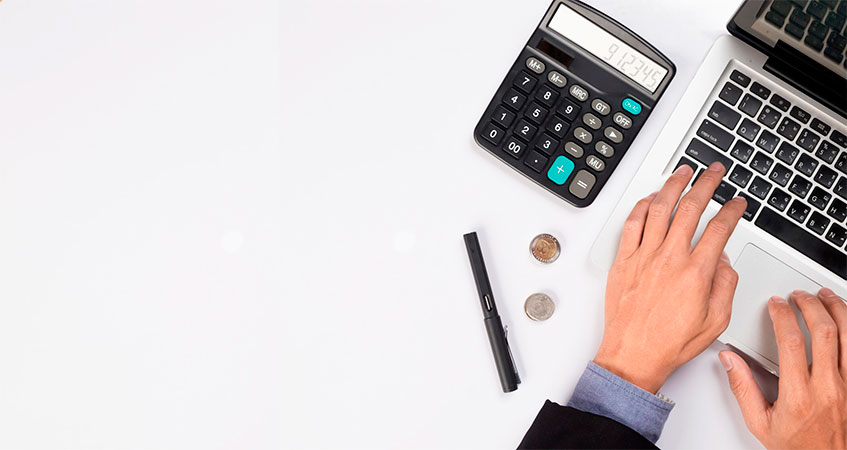 First and foremost, it's important to know what you want to spend on software. Set a realistic budget for yourself and start there. Be up front with prospective companies about what you're willing to spend, and make sure you ask for any additional monthly fees you should know about. Many businesses will find that cloud-based medical billing software is the most economical choice, but exploring your options is important.
What does implementation look like?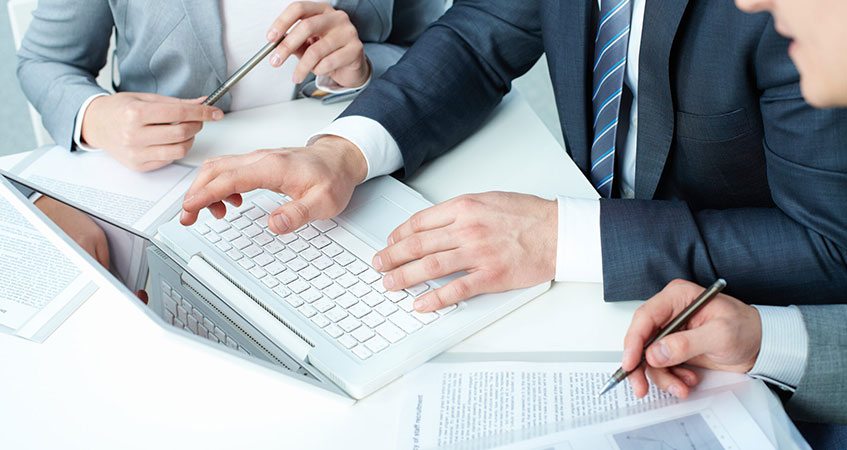 If you have an in-house IT team, help with implementation might not be your first concern. But it's still a huge part of buying software and is worth getting information about up front. The implementation process will likely consist of training sessions with the software development team, where you'll learn how to use the system and get any questions you may have answered. This is also the time when you'll be able to transfer your existing data to the new software for a seamless transition.
Is the software easy to use?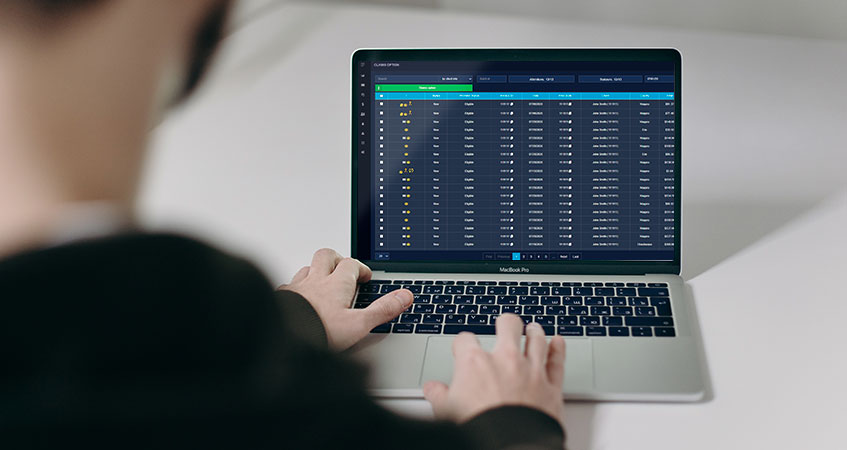 While some training might be necessary with any software, it shouldn't take more than a handful of sessions to grasp the software. When you open the program, is it intuitive? Does it feel comfortable and logical, or are features confusing and haphazardly placed? Maybe aesthetics aren't the most important thing to you, but when it comes time to train your employees and start using the system immediately, you'll want an easy-to-work with program.
Is your data secure?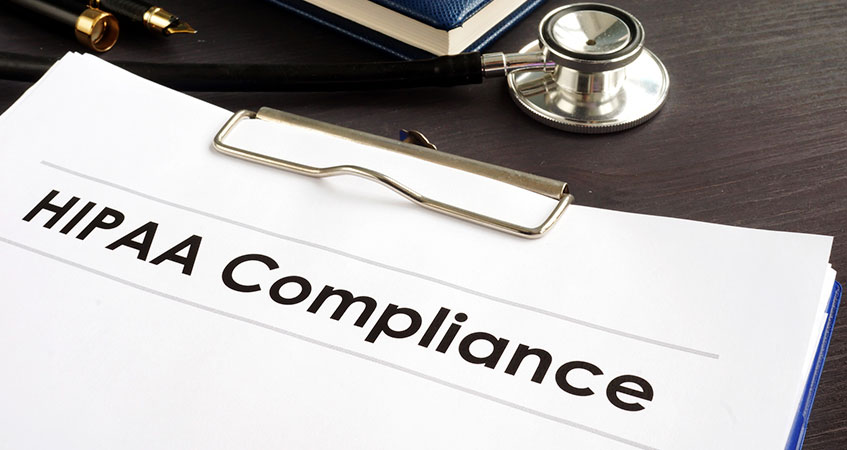 This is arguably the most important feature of a software system. When you're dealing with people's personal medical information, you need highly secure protection not just for your company's sake, but for legal reasons too. The software must be fully HIPAA-compliant for the safe, proper transfer of data. It's also helpful to look into data storage options while asking about security. Does the software company keep any of the data? Is there a specific cloud storage you can purchase that will save your data even when the system is no longer being used? While all software companies should have a security plan, it's still worth asking for details for peace of mind.
Can you receive customized reports?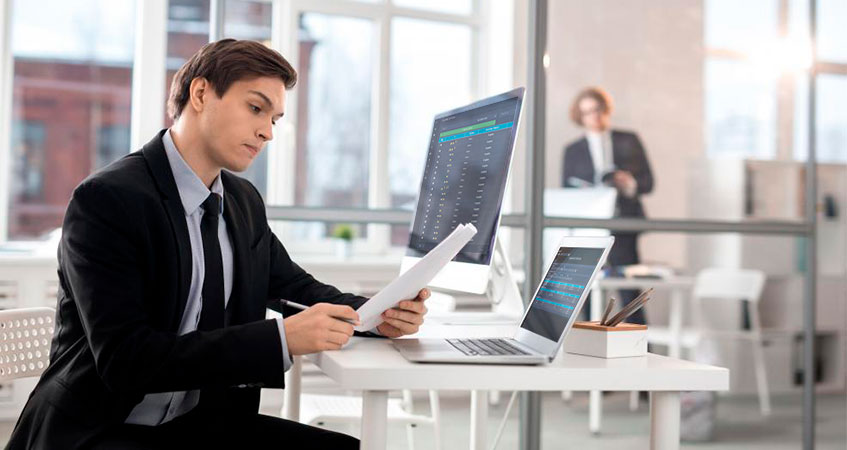 You'll never be able to improve your operation if you can't measure data. Finding a system that sends regular, customized reports to you is crucial in your growth. How are you going to fix your mistakes if you don't know where your shortcomings lie? How can you measure potential without comparing revenue? Simply put, reports are a must-have medical billing software feature. Without them, the software loses half its value right off the bat.
Claimgenix might just be the software for you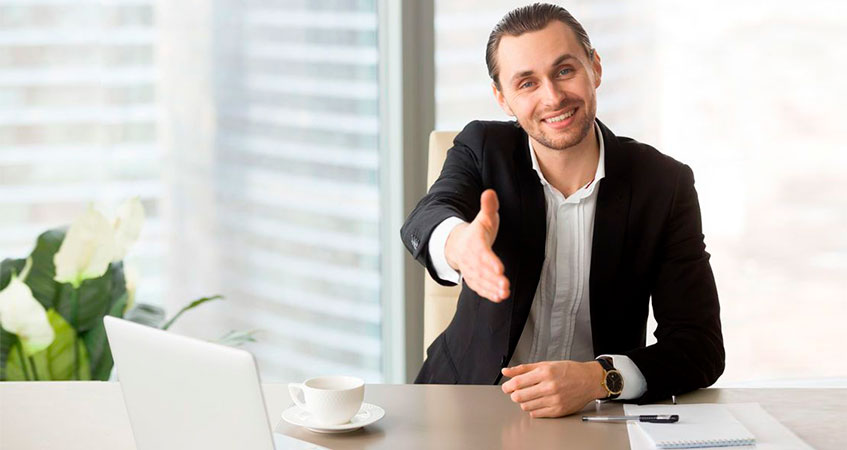 Now that you know what you should look for in software, it's time to start your search. The team at Claimgenix would love to chat with you and see how our medical billing software could help your business! If you're ready to book a demo and see how our product works, get in touch today. We look forward to talking with you!
What are the advantages of claimGENIX software? ⭐
Claimgenix saves providers time and money while speeding up the billing process overall. We also offer 24/7 customer support. ✅