When you invest in medical billing and coding software, you need to make sure you understand how to use the system to its full potential—otherwise, you're wasting your time and money. For starters, make sure any software you're considering has a rigorous onboarding process. This shouldn't scare you away, but should instead reassure you that the team you're working with created an in-depth product that they want you to understand fully before you're on your own. Once you have your new software system, you'll likely fall into a routine quickly. However, it's important to make sure you're getting the most out of your investment. Below are some tips on how to do just that.
Automate every aspect of billing
This is why you invested in software in the first place. Don't fall back into old habits just because you aren't used to the new product yet. Web-based medical billing software is built to automate all portions of billing for a faster, more accurate process. You'll submit claims faster and also receive reimbursement quicker than before.
Easily collaborate with your team
Many software systems are web-based, which means your team can access the program from anywhere. This means that even if you're working remotely, or only half the team is in the office, you can all work collaboratively in the software. When you're billing by hand, it's nearly impossible to accurately share documents and make changes together. Automating your billing changes this possibility entirely.
Batch bill your claims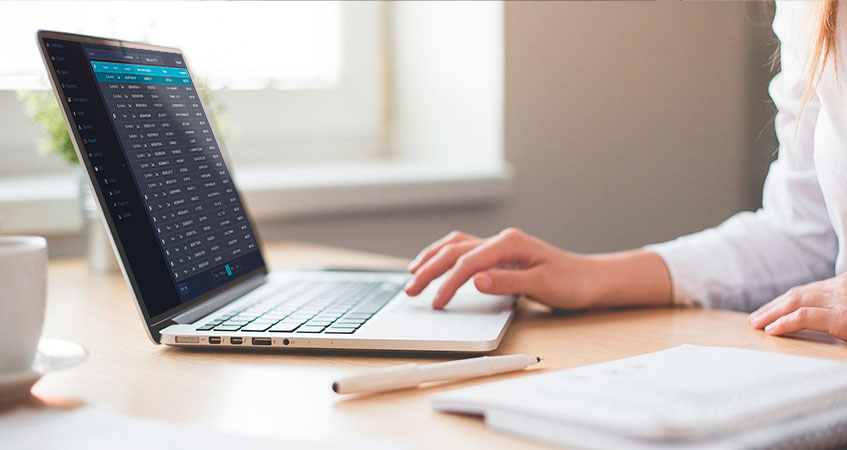 When you're billing by hand, you have no choice but to bill one claim at a time—a painstakingly slow, inefficient process. Electronic medical billing software gives you the opportunity to batch bill your claims by payer, so you can submit dozens at once.
Collect the right information at the beginning of an appointment
It's crucial that your front end staff collects all necessary information at the beginning of an appointment to avoid rejected or denied claims later on. They should verify both new and existing patients' personal and insurance information.
Find the right software for your practice
One of the most important things to remember during your search for the best medical billing software is that software isn't always a one size fits all solution. Understand what you're looking for, ask questions, and make sure a system feels appropriate for your operation before committing. We'd love to go through a free demo of your Claimgenix platform with you. Get in touch with our specialists to book yours today!
How Medical Insurance Billing Software helps you? ⭐
Billing claims by hand can take hours, but submitting claims with software takes only minutes. Plus, claims are submitted without error thanks to the Claimgenix error check! ✅