Today, there are endless pieces of technology that make our lives easier. We have access to any information we need at our fingertips, allowing us to complete our work faster than ever before. The same is true in the medical billing industry, where there are a variety of software options that allow billers to file claims faster and more accurately than ever before. With so many choices, however, providers are faced with a big decision when they decide it's time to invest. Knowing what your business needs and how software is going to achieve that goal is important when you begin your software search. The right software system is different for every business, but generally, you'll want to make sure it has the following capabilities:
Scheduling
You deal with dozens of appointments each day, so you need a proper way to schedule each one. Finding software with a built-in scheduling feature allows you to quickly add patient information into the system, where it will later be used for billing purposes. This means everything you need is stored in the same place for easy access. Don't undermine the importance of proper scheduling. Software allows you to track current and future appointments, cancellations, and no-shows with ease.
Patient pre-registration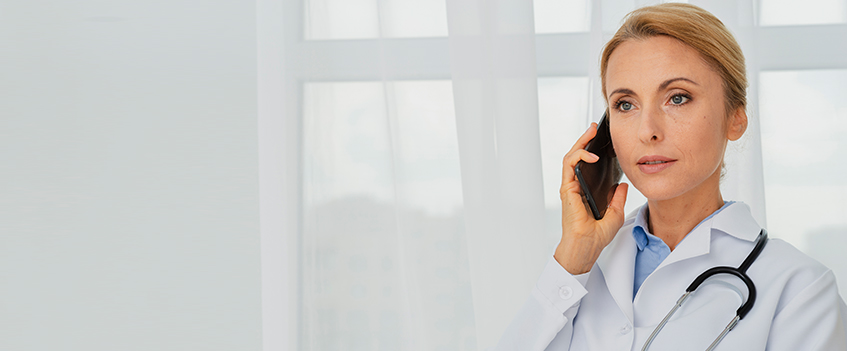 Patient intake forms, including personal and insurance information, can be a time-consuming task for your front-end staff. And, if it's not taken care of until the patient arrives for their appointment, this could cause appointments to be backed up, wasting valuable time. Finding software with a pre-registration capability allows you to send patients the required forms before their appointment, so that when appointment time comes, you already have their personal and insurance information on record. Still, it's important to verify that information before the appointment to avoid any errors later on.
Claim management
When you invest in billing software, you want assurance that every part of the billing process will run smoothly. This means you should find software that has claim tracking and scrubbing, history, reconciliation, and a simple way to view all of your insurance payers. Submitting claims electronically is great, but if you can't track those claims, you're losing out on important information. Find software that allows you to track claims at every step of the process, create custom reports, and receive notifications immediately if any errors are found.
Automated coding
Medical coding is a complex process—one that will only become more intricate as time goes on. This is why it's so important to find a system that automatically inputs the right ICD code on your claims to avoid any denials later on. There are currently tens of thousands of different ICD codes, with more being added constantly to accompany new viruses and treatments. It would be nearly impossible to keep up with all of them without the help of technology. Software not only recognizes and stores all of these codes, but also inputs them automatically for billers to prevent errors.
Security and HIPAA compliance
As a healthcare provider, you have a legal obligation to protect your patients' medical records with a system that meets HIPAA regulations. This means you need medical scheduling and billing software that meets these standards with top-notch security. All of the data you store and transfer to payers needs to be encrypted and protected by strong passwords that frequently change. Your patients and payers will not take security lightly, so make sure you're equipped with a secure system that positions you as a reliable practice to work with.
Reporting
Custom reporting tools are an important feature for any practice to have access to. When you find a system that enables you to track claims, run patient statements, log payments, track revenue, and run essential reports, you're in good shape for future success.
User-friendly system
It's one thing to find software for your business, but it's another thing to find software that is simple for your team to learn and use. Any in-depth billing software is going to have a learning curve, but the question is, will it be a help or a hindrance? It's important to find a system that has everything you need, along with a solid implementation and training process. After all, there's no reason to throw money at a system that you don't understand.
Simplified payments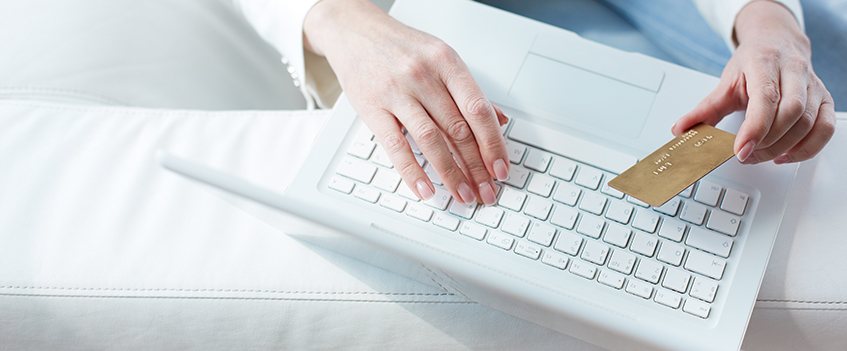 Your patients are more likely to pay their claims on time if your system supports the payment method of their choice. For the most part, clients want to pay with credit cards, so you need to find a system that accepts both online and in-person payments to make payments as simple as possible for your customers.
Customer support
When you invest in a robust billing system, you're going to have questions, and that's fine—as long as you find a system that offers 24/7 support. The best software companies will offer support via phone and email to all existing customers, so if you have a problem and need answers fast, you'll be in touch with a representative in no time.
Bill with ease when you invest in the right software
When you find a system that's right for your practice, everything changes. If you're currently shopping around, sign up for a free demo of our Claimgenix billing software, which supports over 8,000 different payers! We can't wait to hear from you.
Why Use Medical Billing Software? ⭐
Medical billing software reduces claim errors and saves billers time and money by automating the entire medical billing process. ✅