COVID-19 has changed nearly every aspect of our lives. From the way we socialize to the way we work with one another, businesses everywhere have had to navigate this unfamiliar landscape to find new ways of operating. These changes will likely stay in place for years to come, and that's not necessarily a bad thing. While changing our lives and sacrificing activities that seemed so commonplace only a year ago hasn't been easy for anyone, some of the measures we now follow are sure to help shape a healthier future.
COVID-19 and the medical billing industry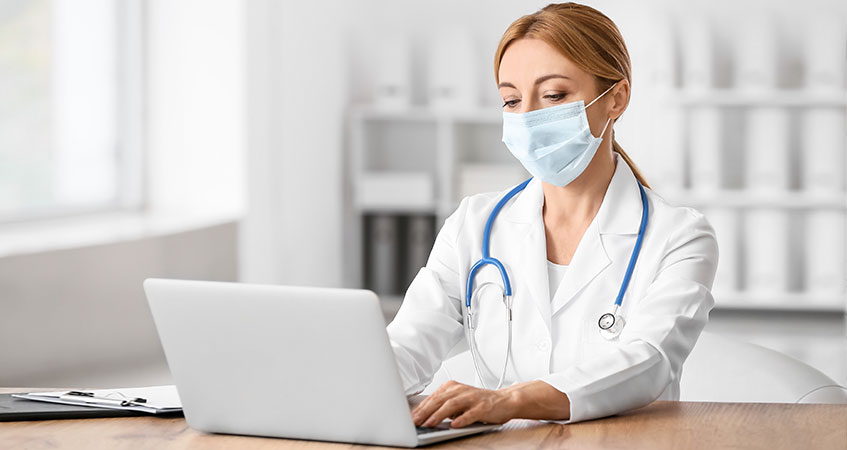 Healthcare as a whole has been flipped on its head during this pandemic. Hospitals across the nation reached capacity and struggled to find space for patients and doctor's offices turned to telehealth appointments. Medical billers don't typically interact with patients at healthcare appointments, but they, too, have felt the impact of COVID-19. As cases climbed, testing ramped up, and the need for additional care beyond the home increased, billers everywhere had to continue submitting claims for a virus that hadn't yet been assigned specific billing codes. While a number of codes have been created now, this virus is changing each day.
COVID-19 variants will impact billing codes further, piling more onto medical billers' already heavy plates. New billing codes are naturally needed anytime a new virus or disease is discovered, so it's important to recognize the lasting impact a pandemic has on the healthcare industry as a whole.
Billing for telehealth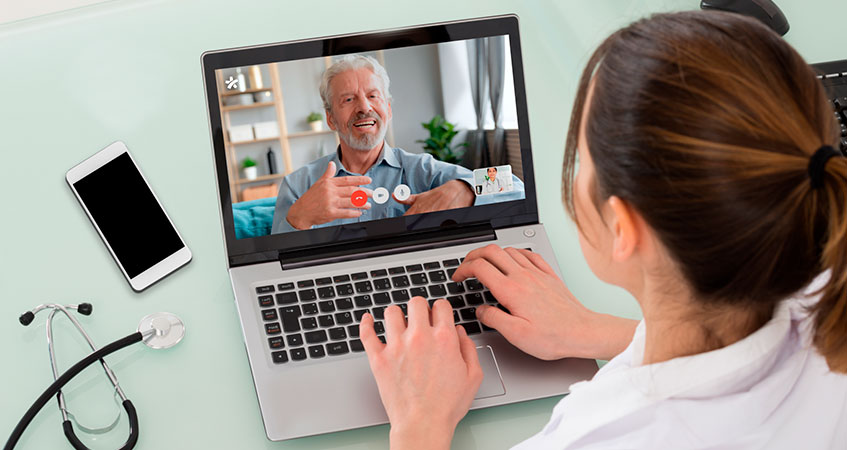 Telehealth appointments have become a widespread way for doctor's offices and other healthcare facilities to continue servicing patients remotely. Before the COVID-19 pandemic, most telehealth appointments weren't covered through insurance, since remote appointments were few and far between. When COVID continued to spread, that had to change. The Centers for Medicare and Medicaid Services (CMS) have outlined the telehealth coverage they currently provide to include approximately 240 different codes available for reimbursement if provided via telehealth. According to the Department of Health and Human Services (HHS), the federal Public Health Emergency (PHE) will likely remain in place for all of 2021, meaning telehealth services will be covered until the PHE is lifted. All things considered, there's no telling when medical offices will continue holding all appointments in person again. If they're able to adequately use the telehealth method for certain services, it's quite possible the practice could remain in place well into the future. If it becomes a normal method in the long term, insurance companies will almost certainly have to adjust their coverage.
What COVID-19 billing codes exist?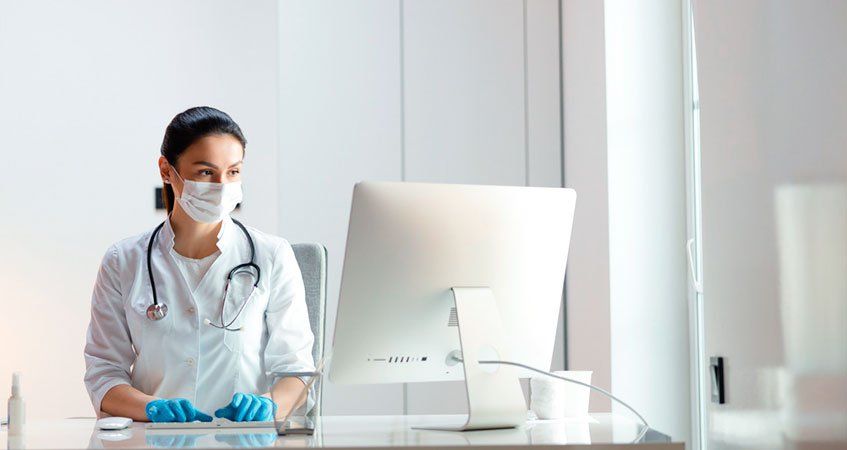 Billing codes have been continuously rolled out over the months as new procedures, testing, and vaccinations have been implemented. According to the American Medical Association (AMA), as of January 19, 2021, the following COVID-19 billing codes have been approved and published for the 2021 CPT code set:
Code 87635 – To report infectious agent detection by nucleic acid (DNA or RNA), amplified probe technique
Code 86318 – To report immunoassay for infectious agent antibody(ies). This code is the parent code of two additional antibody codes, one for a single-step test and the other for a multiple-step test
PLA code 0202U – To report the BioFire® Respiratory Panel 2.1 (RP2.1) test
Code 87426 – To report infectious agent antigen detection by immunoassay technique of SARS-CoV and SARS-CoV-2
Codes 86408 – To report coronavirus 2 (SARS-CoV-2) neutralizing antibody screen and 86409 for reporting coronavirus 2 (SARS-CoV-2) neutralizing antibody titer
Code 99072 – For the additional supplies and clinical staff time required to mitigate transmission of respiratory infectious disease while providing evaluation, treatment, or procedural services during a public health emergency, as defined by law
Code 87636 – To report combined respiratory virus multiplex testing for either SARS-CoV-2 with Influenza A&B, code 87637 for combined respiratory virus multiplex testing for either SARS-CoV-2 with Influenza A&B and RSV and 87811 for antigen detection of SARS-CoV-2 by direct optical observation
Code 87428 – To report multiplex viral pathogen panel using antigen immunoassay technique for SARS-CoV-2 testing along with influenza A and influenza B
Six Category I codes – To report SARS-CoV-2 vaccine and immunization administration codes. Codes 91300, 0001A and 0002A are used to report the Pfizer-BioNTech COVID-19 vaccine and 91301, 0011A and 0012A are used to report the Moderna COVID-19 vaccine
Two Category I codes – To report SARS-CoV-2 vaccine and immunization administration codes. Codes 91302, 0021A and 0022A are used to report the AstraZeneca COVID-19 vaccine
One Category I code – To report SARS-CoV-2 vaccine and immunization administration codes. Codes 91303, 0031A are used to report the Janssen COVID-19 vaccine
How can Claimgenix ease your operation?
Medical billing is never easy. Medical billing in the age of a global pandemic is even tougher. Claimgenix is a complete medical billing software solution that bills over 8,000 payers and automates the claim process for maximum efficiency. If you're ready to take your medical billing operation to the next level, schedule a demo with one of our reps—you won't be disappointed!
Why Use Medical Billing Software? ⭐
Medical billing software reduces claim errors and saves billers time and money by automating the entire medical billing process. ✅