Homecare is an essential component of the healthcare industry. Born from a need to provide eldery and disabled citizens living at home with assistance, the homecare industry has become a widely used and respected service. Many men and women, whether they're reaching an older age or living with a disability, require extra help but aren't ready to move into an assisted living situation. Homecare has become a way to allow these people to continue living in the comfort of their own homes, while receiving any extra assistance they may need. Whether it's recovery from surgery, full-time care for the elderly, or daily assistance for a disabled man or woman, homecare professionals provide a variety of support ranging from mild assistance with daily tasks to bigger, hands-on responsibilities like hygiene assistance and physical therapy. No matter the specific service, it's important that all who need homecare have access to it.
Who pays for homecare services?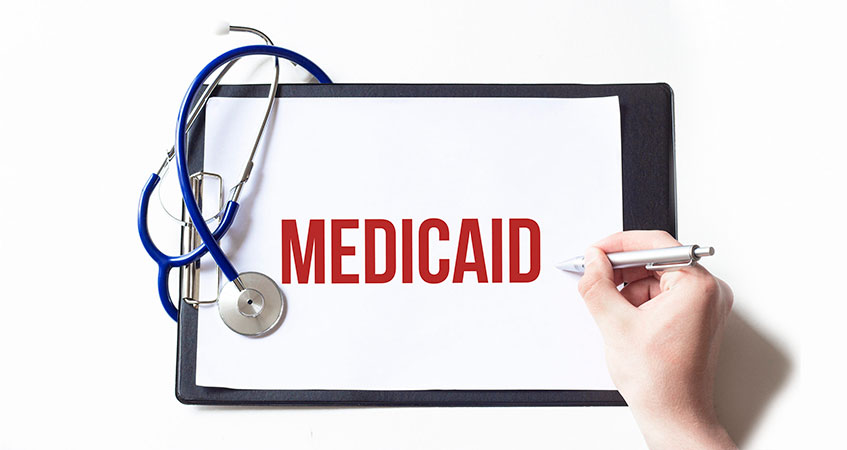 Homecare services are paid for through Medicaid, an insurance program for low-income individuals. It's important to note that Medicaid rules vary by state, so it's worth looking into the specific coverage your state offers. Medicaid-funded care outside of nursing homes falls under the Home and Community Based Services (HCBS) category, which can be covered under the following:
State Plan Medicaid – This is an entitlement program. Anyone who meets the eligibility requirements may receive these services.
Medicaid Waivers – This is not an entitlement program; rather, waiver programs have a limited number of slots available and waiting lists are common.
Community First Choice Option – This is also an entitlement program, where anyone who meets eligibility requirements may receive these services.
Most states cover homecare for the elderly in both their state and waiver plans.
How do homecare companies bill for their services?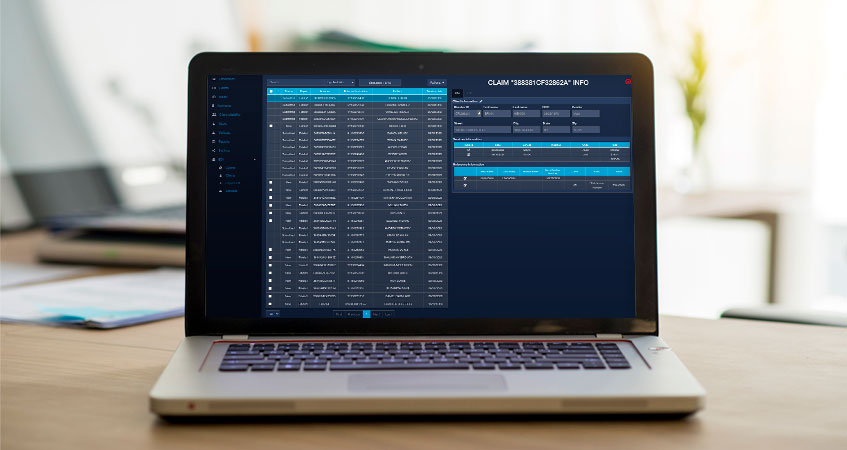 When it comes to any healthcare profession, billing is a huge part of the job. It can be a time-consuming, tedious process without the proper software. Not only that, but one wrong piece of data can result in a rejected claim, setting the company back in both time and profit. That's why homecare companies should invest in proper medical billing software—one that both reduces errors and speeds up the billing process overall. Plus, with software, all claims are processed electronically to save time and money and get reimbursements back to the provider even faster.
The right billing method makes a difference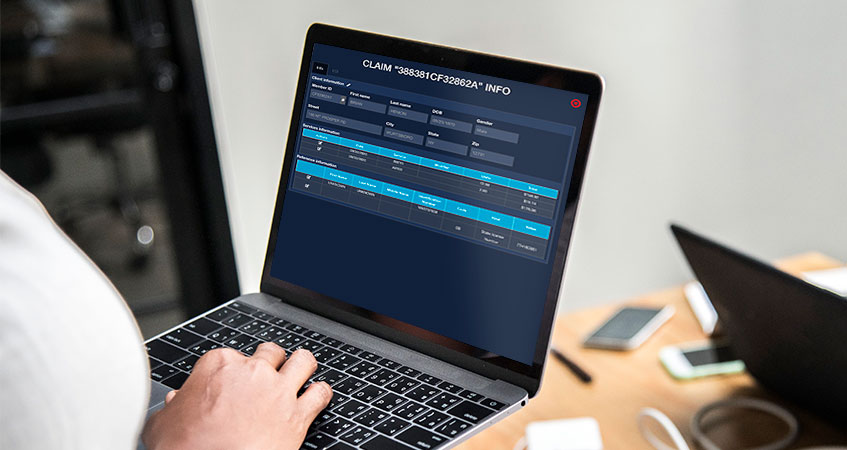 The healthcare industry is a crucial part of our daily lives, and homecare is no exception. The main goal of homecare is to allow aging or disabled citizens to continue living their lives at home rather than relocating to nursing homes or other extended living facilities. By investing in the right billing platform, homecare agencies are setting themselves up for success and placing their abilities ahead of their competitors'. The right technology sets homecare companies on a good path to continue offering life-enhancing services for all who need them.
If your homecare company is ready to invest in efficient, accurate medical billing software programs, schedule a demo with our experts today.
What are the advantages of claimGENIX software? ⭐
Claimgenix saves providers time and money while speeding up the billing process overall. We also offer 24/7 customer support. ✅