If your healthcare practice is searching for new medical coding and billing software, one thing's for sure: the system has to be HIPAA-compliant. You deal with sensitive patient information and data each day, so you legally need to have a billing process that is HIPAA certified. This is much easier to achieve if you invest in software, rather than trying to handle everything manually. So, if you're ready to change your operation with a reliable, secure product, it's important to understand the benefits of HIPAA-compliant billing software. We've highlighted them below.
Simply achieve HIPAA compliance
HIPAA compliance isn't a choice—it's a legal requirement. Therefore, if you run a medical billing operation, homecare business, or NEMT company, you need to ensure that your process meets HIPAA's standards. Investing in HIPAA-compliant software guarantees that you meet these standards, so you can focus on providing the best service available without worrying about legal trouble.
Patient data is secure
Your patients need to trust you on many different levels, one of them being data security. Patient information is extremely sensitive, so if you have a software system that safeguards all data, you're in good shape. Hackers are more clever than ever in the digital age, but software gives you the confidence that your patients' information is securely protected every day.
Save money
If there's one easy way to save money, it's by switching to billing software. An automated billing process is faster and more accurate, saving your company both time and money. Additionally, software prevents errors and data leaks, which means you won't be paying for any liabilities that may have come up with a manual process.
Improve internal workflow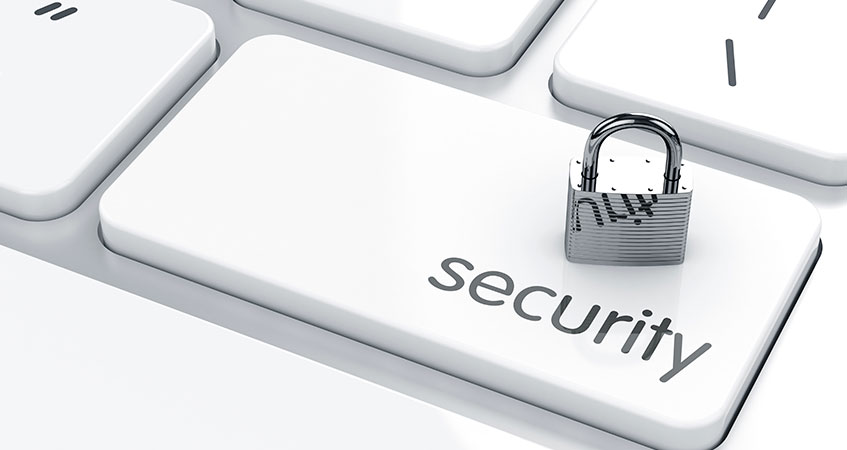 When you're billing on paper, it's easy for information to get lost in translation and transferred incorrectly, resulting in errors. Oftentimes, the manual process is so extensive that one consistent process isn't followed every time. But with software, your team is able to follow a simple process and ensure that all data is correct before submitting.
Explore custom reporting options
You need a way to review your monthly reports and reimbursement totals, and billing software gives you access to custom reporting tools that allow you to view these stats however you want. Compiling data by hand can take weeks, but software sorts through thousands of numbers in minutes to give you a clear picture of how you're performing.
Reduce claim errors
Human errors can become seriously detrimental if the wrong data is submitted. Software automatically detects the correct codes and information for every claim, ensuring that no sensitive data is released if it shouldn't be.
Easy payment options
Medical scheduling and billing software makes submitting payments easier than ever through an encrypted data transfer method. You have access to all your patients' data right within the system, where you can safely create claims and accurately submit them for payment. It's never been easier.
Keep your data secure with Claimgenix
HIPAA compliance isn't just important—it's necessary. If you want to upgrade your system security and invest in billing software that does the hard work for you, sign up for your free Claimgenix demo today and see our product in action!
How Medical Insurance Billing Software helps you? ⭐
Billing claims by hand can take hours, but submitting claims with software takes only minutes. Plus, claims are submitted without error thanks to the Claimgenix error check! ✅