If you're in the medical billing industry, you know a thing or two about reports. At best, you value reporting tools and understand the benefit of creating full, in-depth reports, and at worst, you neglect reports because you either think they're too time consuming or don't think they're valuable. We hope you're at least somewhere in the middle of these two. We believe in the power of robust reporting tools, so when we developed Claimgenix, we made sure to focus on creating a reporting platform that would rival all others in existence. Here, we're highlighting some of the top reasons we believe reporting is one of the most beneficial tools a medical coding and billing software platform can offer.
Better communication and workflow
Communication is key to running a successful organization. Reliable reporting allows those in charge to review where the company is excelling and where they need to improve. These findings give employees the opportunity to collaborate and focus on how to operate in a more efficient manner.
Overall increased productivity
If you know what needs fixing, there's no excuse. That's exactly what reporting does. It pulls every piece of data you could possibly need, and shows you how you can do better in all aspects of your business. Custom reporting tools are great, because you're in control of what you want to see and how you want to see it. This all leads to an overall increase in productivity at your practice, as everyone comes together to yield better results.
Guaranteed accuracy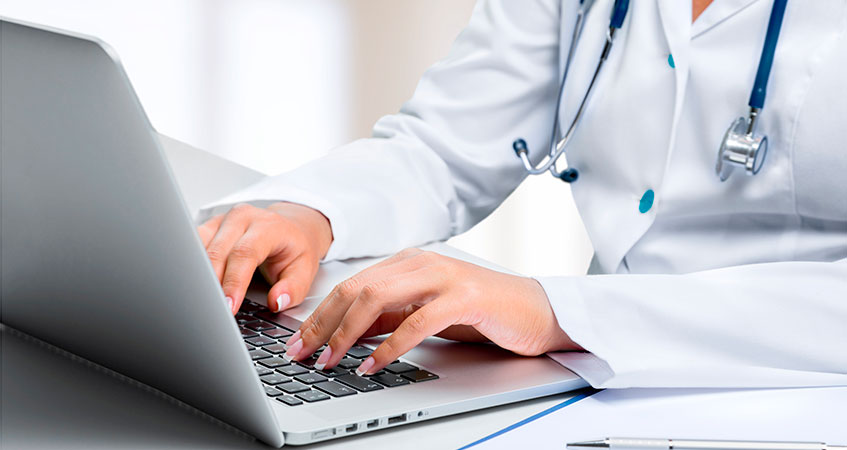 If you're doing reporting by hand, or using an unreliable system, you can't know for certain that all the information is accurate. This is a problem for a number of reasons, but it's one you don't have to worry about with Claimgenix. We pride ourselves on providing useful tools to our customers, so when you use Claimgenix to bill and review reports, you know you're getting the most accurate information possible.
Reduced cost
Almost every process at your business can be done faster with online medical billing software than by hand. As we all know, a faster process means less time spent, which in turn means money saved. Saving money is typically the ultimate goal of business owners, and we're happy to report (no pun intended), that Claimgenix makes it easy to do just that.
Boost your reporting skills with Claimgenix
If you aren't concerned about reporting, you're already falling behind in the healthcare world. You need to prioritize reporting, and Claimgenix helps you do it by automating the whole process and providing custom templates. If you're ready to make the jump, schedule your free demo with Claimgenix today!
Why Use Medical Billing Software? ⭐
Medical billing software reduces claim errors and saves billers time and money by automating the entire medical billing process. ✅