If you're beginning your search for a new billing system, you might be feeling overwhelmed. Medical billing software can be intimidating, but investing in a new system for your practice is an exciting venture. Maybe you have a long checklist of must-have features, or maybe you're going into your search completely blind. Either way, there's one thing we guarantee you're hoping for no matter what: a system that's easy to use. There are a whole lot of reasons why easy-to-use software beats out complex programs every time, and we highlighted just a few below.
Faster implementation times
When software is intuitive, your team spends less time learning the system and more time actually using it. If you fall in love with a software system and find out training could take a month or more, it might not be the right solution for you. The whole point of switching to an automated process is to save your team time. Complicated systems end up doing just the opposite, which means they probably aren't worth it.
Higher productivity
Billing on paper is difficult, slow, and a downright dreadful process. Simple software changes everything, turning a nearly impossible process into one that can be achieved in only minutes. When your team bills with software, the increase in productivity becomes evident very early on. It takes a lot less time to drive around the block than it does to walk, and that's the difference between billing by hand and billing with software.
Less paperwork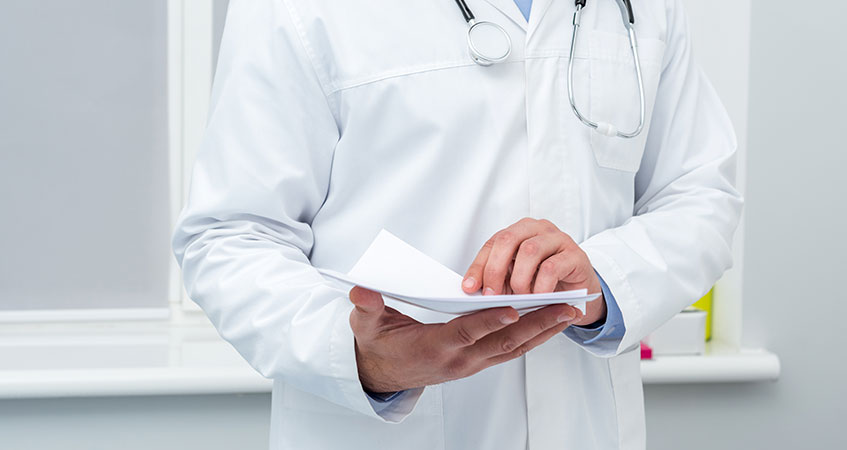 These days, paperwork almost feels archaic. With nearly everything becoming digitized, it's not as common to have to fill out paper forms at healthcare appointments, and it's not common for practices to bill manually anymore, either. Once you're billing with an automated system, those ugly piles of paperwork disappear, because you don't need them anymore. Little-to-no paperwork means extra time on your hands to focus on other areas of your business.
Fewer errors
Many American medical billing software solutions are so easy to use that they end up doing all the hard work for you, like preventing billing errors. As such, you'll find far fewer errors than you would when billing by hand. Rejections and denials lead to additional time spent making corrections, and longer reimbursement wait times—two things you want to avoid at all costs.
Reliable security
One of, if not the most important software feature, is a reliable security system. You deal with sensitive data every day, so you want to assure your clients that all of their information is stored and transferred to payers in a secure manner. Easy-to-use software allows for a seamless, safe transfer of data from your billers to your payers.
Are you ready for simplified billing?
There's no reason to stick with a difficult process when a simpler solution is available. We'd love to chat and see how we can improve your business. Sign up for your free Claimgenix demo today to see our simple software platform in action.
How Medical Insurance Billing Software helps you? ⭐
Billing claims by hand can take hours, but submitting claims with software takes only minutes. Plus, claims are submitted without error thanks to the Claimgenix error check! ✅