At Claimgenix, we operate under the assumption that there's always a better way of doing things. The evolution of technology has entirely changed the healthcare industry, making it easy to automate billing by sending claims and reimbursements electronically. We're proud to offer a product that makes medical billing—a difficult task for even the most experienced billers—a manageable feat. This time, we're taking a look at the importance of automatic data imports, including what it means for your business, how it improves your productivity, and more.
What is automatic data importing?
Automatic data importing is exactly what it sounds like. This simply means that all of your patient and payer information can automatically be imported into your billing system. Instead of spending hours of your time manually inputting every piece of data needed, Claimgenix automatically extracts the necessary information for you in just minutes. This saves you time, and it also ensures you don't end up entering incorrect information, which can be easy to do if you're inputting data by hand. The following are some of the many reasons online medical billing software with an auto data import feature comes out on top.
Better decision making
When you have all of your data housed in one place, it's easy to find what you're looking for in seconds. Instead of sorting through stacks of paperwork, you can simply search for the information you need within the system. Having the ability to view everything in one location makes it much easier to make smart decisions.
Save time and money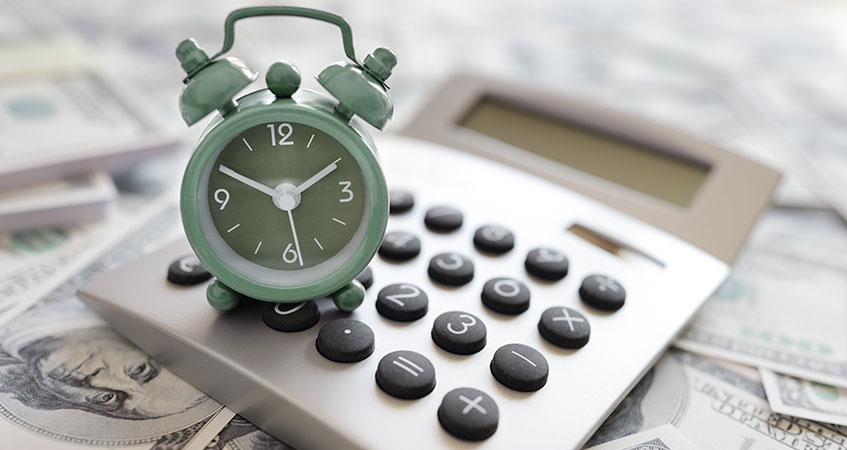 It goes without saying that automatic data entry is faster than manual data entry, but we never get tired of boasting about the power of technology. Automated data entry saves you hours of time every day, and in turn, saves your business money.
Reduced claim errors
Tired of rejected and denied claims? With automatic data imports, you'll see far fewer claim errors than with manual entry. After all, humans make mistakes, so if you're depending on a biller to input your data by hand each day, there's going to be a mistake here and there. It doesn't matter how experienced your billers are—mistakes are nearly unavoidable when data entry is done by hand. Automatic data entry means all information is copied into the system as it should be, so you don't find rejected and denied claims in your inbox.
Faster claim processing
When your information is already in the system, it's easy to create claims in just minutes. When you're ready to file a claim, your patient, payer, and any other relevant information will already be at your fingertips. When the system creates the claim, it again checks for any errors and notifies you if any discrepancies are found. When everything is good to go, your claim is sent off to the payer, and since electronic claims are paid before paper ones, you can expect to receive your reimbursement faster than ever before.
Change your business with Claimgenix
You might not be able to change the world, but you definitely have the power to change your business. Claimgenix is a medical coding and billing software that automates your billing operation to increase efficiency and reduce errors. We'd love to show you a free demo of our product—sign up for yours here!
Why Use Medical Billing Software? ⭐
Medical billing software reduces claim errors and saves billers time and money by automating the entire medical billing process. ✅