Good billing software can mean something different for everyone. Some billers just want software that gets the job done quickly, while others want a system loaded with fancy features. At Claimgenix, we focus on making our customers' lives easier by providing an all-in-one software solution. Whether you've worked with all-in-one models in the past or are apprehensive toward them, there are a number of advantages you should know about before you decide where to invest. We've highlighted some of the top reasons an all-in-one billing software solution should be a high priority at your practice.
Accessibility
If you have a big team of billers, you need one, cohesive system that everyone can be easily trained to use. If you're using multiple platforms to view claim information and process billing, there's almost certainly going to be errors submitted, which is the last thing you want to have to deal with.
Cost savings
If you're only investing in a single, all-in-one solution, you're going to end up saving a lot of money. Additionally, all-in-one software systems are often cloud-based, so your entire team can access the platform from your desktops, laptops, and tablets, no matter where you are. This can reduce office maintenance costs, as well, since your team has the ability to work from any location.
Increased productivity
When everything you need is hosted on a single platform, your productivity increases tenfold. If you're using multiple different platforms to achieve the same goal—properly submit an insurance claim—then you're not operating efficiently. Having a system that puts everything you need into one easy-to-use platform guarantees better productivity.
Best-in-class security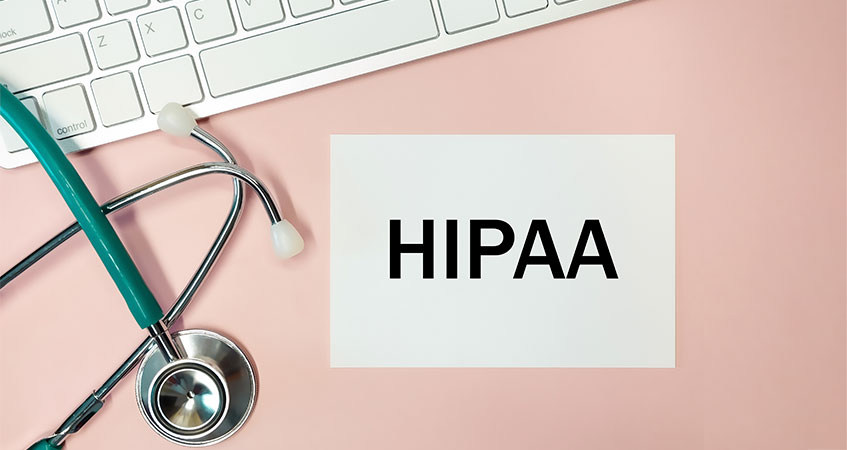 When you're dealing with sensitive patient data, there's no choice but to invest in the best software solution. You might be skeptical about cloud-based software's ability to protect your data, but many online systems offer some of the best security on the market. Your business needs a HIPAA-compliant solution, and Claimgenix provides just that.
Software that grows with you
We can't predict the future, but we're willing to bet you want to grow your business. As far as billing goes, you can always use some extra hands. If your company is thinking about expanding at any point, you need software that can manage any type of workload. Finding a solution that manages thousands of claims just as well as it manages 10 puts you in a good position to succeed.
Book your free software demo with Claimgenix
The best medical billing software isn't always easy to find, but when you see it, you'll know it's right for your practice. If you're in the market for a new billing solution, sign up for a demo of our medical billing and coding software today.
How Medical Insurance Billing Software helps you? ⭐
Billing claims by hand can take hours, but submitting claims with software takes only minutes. Plus, claims are submitted without error thanks to the Claimgenix error check! ✅