When you think about the medical billing process as a whole, it can sound intimidating. Getting from point A (patient registration) to point B (claim reimbursement) seems like it could take months if you aren't familiar with the process. When we look at each step of medical billing individually, however, it becomes much more manageable. As long as your business has a cohesive, organized process that ensures every step is completed accurately, you'll be well on your way to running a profitable billing company. We took a look at each step of the medical billing process to help ease your mind when it comes time to start a new claim.
Patient registration
The medical billing process begins as soon as a patient requests an appointment. Everything from this point on matters. If a patient is calling to set up their first visit, it's crucial that front-end staff take down as much information as possible, including both patient and insurance information. If a patient has been to the practice before, it's still important to verify that the information on record is correct. If anything is missing or no longer right, it should be updated immediately to reflect up-to-date data.
Financial responsibility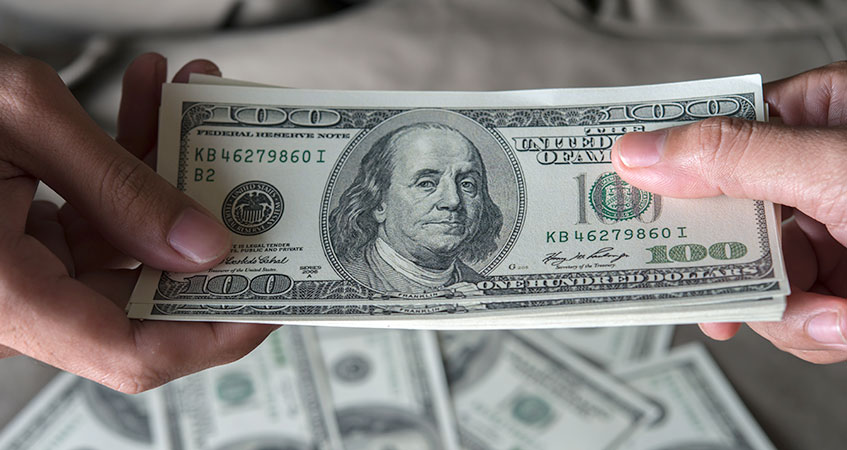 Whether it's the patient or the insurance company, someone has to pay for the healthcare services that a patient receives at your practice. This portion of the process identifies who is responsible for this payment by looking at whether or not the patient's insurance company covers the requested services. If the insurance company doesn't cover all or some of them, the patient will be notified of their financial responsibility.
Patient check-in and check-out
We're all familiar with this part of the process. When a patient arrives for their appointment, they have to fill out any necessary forms and provide an official identification document, like a driver's license or passport, along with their insurance card. When the appointment is over and a patient checks out, a medical coder translates the report from the appointment into a "superbill," which can then be used for billing. If a patient owes a copay at their appointment, they'll either be asked to pay it before or after their visit.
Prepare the claim
After the appointment is over and the superbill is submitted to a medical biller, it's time to create the medical claim. For the most accurate results, claims should be created and submitted to payers digitally using medical billing and coding software. Each claim should contain the same basic information, including patient information, the procedures performed with their accompanying medical codes, the prices for these procedures, and what the payer is expected to cover. Billers also must ensure that the bill meets all standards of compliance.
Submit claims
It's time to submit your claim to the payer. The best way to do this is electronically via software, which reduces errors and allows for faster reimbursements. Your claim may be sent to a clearinghouse first, which confirms that no errors are present in your claim. Claims are typically sent out in batches, so if you're submitting claims to multiple different payers, sending them through a clearinghouse will ensure that each is formatted properly per payer guidelines.
Monitor adjudication
When your claim is in a payer's hand, it undergoes a process known as adjudication. This means that the payer evaluates the claim and decides whether it's valid, and how much it should be reimbursed for. At this point, the claim will either be accepted, rejected, or denied. If the claim is accepted, the payer will send a report to the provider explaining how much they are willing to pay and why. If the claim is rejected, the provider will receive an explanation of what is wrong with the claim and have the ability to fix and resubmit. If the claim is denied, there's a chance the claim can't be paid, but there's also a chance the provider could fix the problem and resubmit, depending on what it is.
Generate patient statements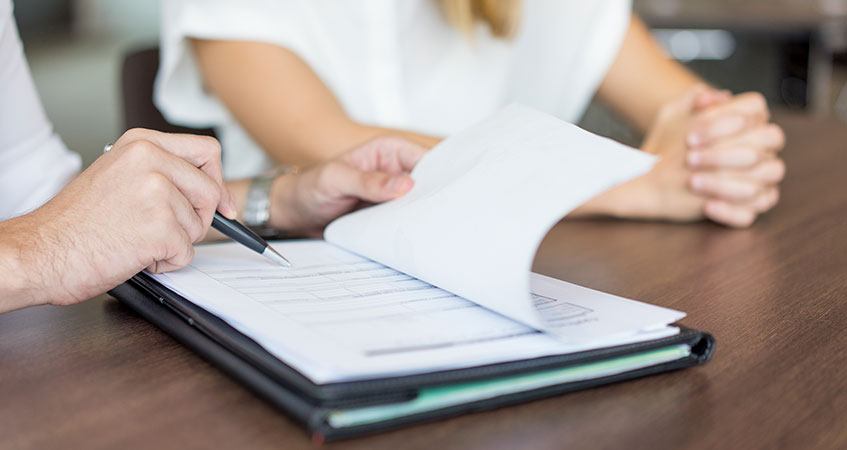 If the insurance company doesn't cover the total cost of a service, the patient will receive a statement detailing how much they owe with an explanation of the coverage. If a patient doesn't owe anything after insurance assesses the claim, they will receive an explanation of benefits to review their coverage.
Follow up on missed payments
If a patient's portion of the claim isn't paid on time, you'll have to start sending out notices to ensure it's paid as soon as possible. Payment timelines will vary from one provider to the next, but patients will always receive a deadline along with their statement in the mail. Once a claim is paid, that information is stored in the patient's file, and the case is closed.
Simplify medical billing with the best medical billing software
Having a thorough understanding of the medical billing process is a great way to avoid errors and speed up the rate that your business files claims. Investing in billing software takes your business even further. If you're ready to find software you can trust, sign up for a free Claimgenix demo today to see our product in action!
What are the advantages of claimGENIX software? ⭐
Claimgenix saves providers time and money while speeding up the billing process overall. We also offer 24/7 customer support. ✅