08/23/2022
Last updated on January 17, 2023
5

min read
3.2

/ 5 (

11

votes )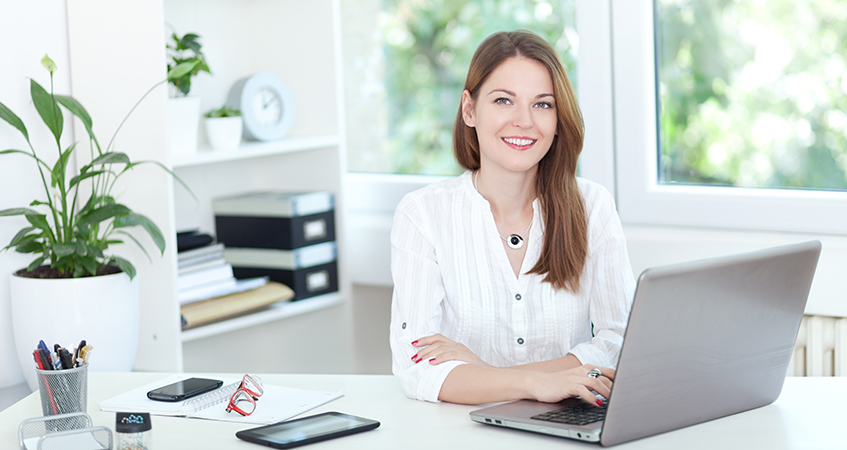 If you're still struggling with whether or not it's the right time to implement reliable billing software at your healthcare practice, we're here to tell you there's never been a better time. Too often, decision makers grapple with big business investments, weighing the pros and cons along with the potential return on investment. But when it comes to billing software, the pros far outweigh the cons—and the best part is it's completely affordable. This leaves you with little reason not to find a system that works for your business. If you still aren't convinced, check some of the biggest reasons why billing software is sure to improve your NEMT business.
Perfect Your Billing and Coding
Billing medical claims isn't easy—anyone who says otherwise is lying. However, using billing software to get the job done definitely alleviates a ton of stress. If you're tired of inputting incorrect codes and billing information, billing software is the best way to ensure you're entering proper data at all times. This way, whether you're billing in New York or California, you can feel confident that you're entering the correct Medicaid codes every time.
Track Your Revenue Cycle From Start to Finish
If you can't track your revenue cycle from beginning to end, you're going to have trouble addressing issues that emerge at any given point. Rather than starting the process with a patient and hoping for the best, invest in software that tracks everything—from booking an NEMT ride to ensuring it's properly paid for. Implementing electronic medical billing software at your business helps you track no-shows, copay collections, and denied or rejected claims. It also allows you to electronically receive reimbursements, getting money back into your pocket faster.
File Claims as Soon as a Trip Ends
Whether you're working with brokers to assist Medicaid passengers or transporting private pay clients, you have all the patient information you need before the trip even begins. Guess where that information is stored? That's right, your billing software. As soon as the trip is finished, you can create and submit a claim with just a few clicks. Not only that, but the system checks for errors before the claim is sent to ensure you don't end up with a rejected or denied claim later on. When you have software at your company, you can submit claims faster and more accurately—talk about a win-win.
Get Reimbursed Faster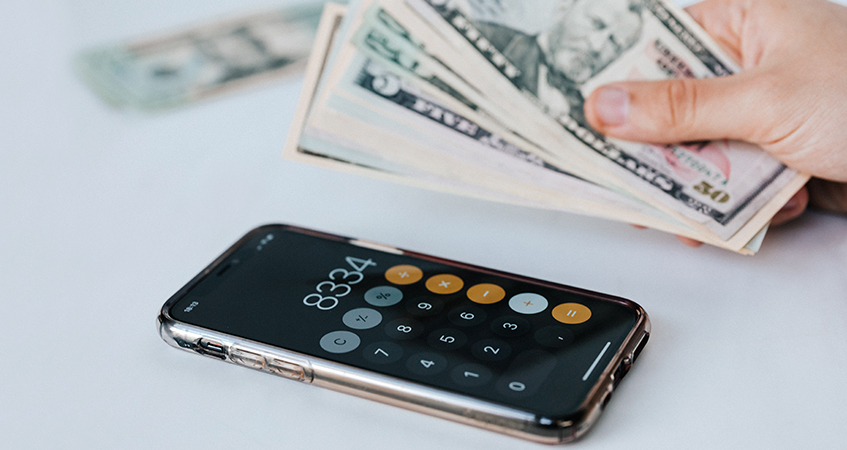 Let's face it: when money that is technically yours isn't in your pocket, it can be a bit stressful. Waiting months to get reimbursed used to be the norm, but not anymore. These days, there are a variety of tools that guarantee you'll receive your reimbursements in a timely manner. This way, you can focus on business that lies ahead rather than worrying about claims from months ago.
Reduce Billing Errors
Billing errors are costly, both for your finances and your time. The worst part? Even the tiniest mistakes will still be a reason for rejection or denial. If you misspell a patient's name, put in an incorrect date of birth, or any other number of small errors, you run the risk of a rejected or denied claim, both of which will set you back in your billing. Instead of stressing over the chance of this happening every time you submit a claim, put your trust into a process that's actually reliable. Medical coding and billing software is built to flag all errors, or even things that don't look quite right, so that you can fix them before submitting to the insurance company. It's not magic, it's just a logical decision if you're looking to grow your billing operation.
Streamline Your Workflow
If you run an NEMT business, you likely have a few main departments and teams: folks who schedule trips, dispatchers, drivers, and billing specialists. Each department is separate, but ultimately, they all need to work together to ensure a cohesive process. That's exactly what NEMT software automatically does for you. From scheduling trips to routing them on the most efficient path possible, to finally billing each trip when it's over, software brings together every aspect of the trip process for a smoother operation overall.
Improve Passenger Experience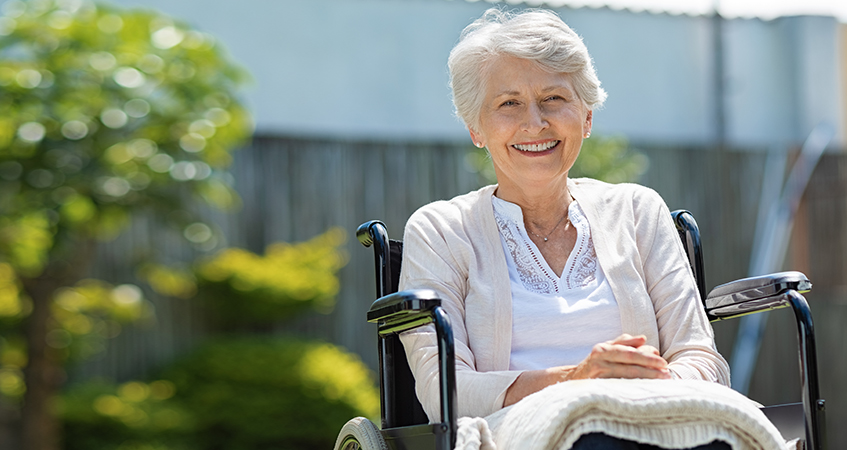 At the end of the day, the passenger experience is the most important thing. If they don't give you dashing reviews, you might face problems in the future when you're searching for new customers. The right software platform will benefit both you and your clients. On your end, you'll find huge efficiency improvements, while your customers will experience on-time pick-ups and drop offs. Depending on the system you choose, passengers will also have access to a passenger app, where they can schedule, track, and pay for their rides.
Commit to Efficiency Today
Don't push off making this important business decision any longer. If you're ready to improve your operations, get in touch with the expert team at Claimgenix to see how our software can change the way you run your business. We can't wait to chat.