If you're thinking about starting your own non-emergency medical transportation business, or you've just entered the industry as a new business owner, you're probably wondering how you can take your business to the top. After all, you started a business to become successful, so you need a plan to make that possible. First thing's first, though. You need a full understanding of the non-emergency medical transportation industry and why it's so important.
A quick breakdown of the NEMT industry
If you're already familiar with NEMT, you can skip over this part. Otherwise, here's a quick overlook of the non-emergency medical transportation industry. NEMT is a benefit available to Medicaid beneficiaries who aren't able to travel alone or drive themselves. When these folks book trips with NEMT providers, they receive a free ride to and from their healthcare appointments, including anything from routine doctor's visits and dentist's appointments to therapy sessions and pharmacy pick-ups. The NEMT industry helps reduce the number of missed appointments, benefiting both the patient and the healthcare industry as a whole.
Take the industry by storm
Now that you understand how important your role as an NEMT provider truly is, it's time to find out how you can take advantage of this position. If you're looking to become the best NEMT provider in your area, you need to get serious about your business. These are some of the biggest ways you can make sure your business lands on top.
Make sure your business is HIPAA compliant
You absolutely need to be HIPAA compliant at all times. Why? Because HIPAA compliance is required for those in healthcare and healthcare-related fields. HIPAA, or the Health Insurance Portability and Accountability Act, exists to protect sensitive patient data. These regulations protect patients' information and how it is transferred, managed, and shared. It gives patients the ability to request copies of their records whenever they'd like. These rules apply to all forms of information, including physical, digital, verbal, and more. There are a handful of things you should do to keep your business HIPAA compliant:
Keep an updated audit log.
Create multiple levels of access to data. For instance, maybe your dispatchers can access information that drivers can't, because they typically wouldn't need to.
Develop an emergency override process in case people who can't normally access certain information need to.
Encrypt your emails.
Create backups of every single document.
Create a foolproof budget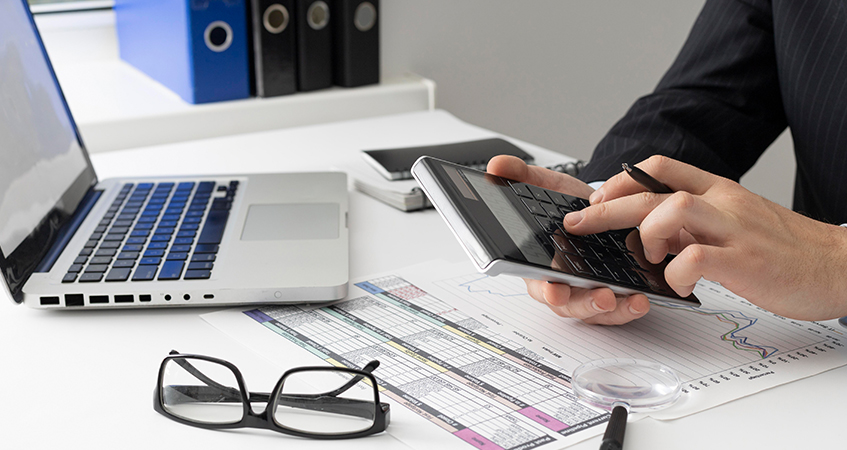 If you want to run a successful business, one of the biggest things you should prioritize is creating a realistic budget. Sit down with your team and map out a budget that you know is possible based on your current assets. Once you decide what you can do with the money you already have, you can start expanding your future budget based on potential earnings. As you start to perform regular trips and find out what type of work you're able to handle, you'll have the ability to look at accurate projections of your future profit, so you can adjust your business strategy as needed. Whatever you do, make sure you make a budget and keep it up to date. If you're ever feeling uncertain about your business and where you're heading, having a budget to give you a proper financial outlook is going to make everything much more manageable.
Get serious about your marketing efforts
Just because you have a business doesn't mean you'll automatically secure trips. The more effort you put into marketing your business, the better chance you'll have of winning contracts and staying ahead of the competition. Marketing doesn't have to be an expensive strategy either. Create Facebook and Instagram pages for your business and connect with other businesses in the NEMT industry. Try to regularly post content about your offerings, especially when you're first getting started. If you have some extra cash to play with, it's also worth putting out some paid social ads to attract people who aren't already following you on these platforms. Additionally, don't be afraid to reach out to facilities in your area to try to strike up a partnership. Many of your clients need trips to and from hospitals, doctor's offices, nursing homes, and assisted living facilities. If you're able to partner with these facilities so that they consistently use your business for transportation, you're in a good position to have daily trips coming in.
Sign contracts with NEMT brokers
As an NEMT provider, there are a couple different ways you can get trips. You can either partner with NEMT brokers, or you can seek out private pay patients. If you want to eventually do both kinds of trips, that's entirely possible, but if you're just beginning your journey, it's a great idea to seek out brokers as soon as possible. NEMT brokers are available in a variety of sizes, from local and regional to national, so you can decide what will work best for you. As soon as you secure a contract with a broker, you'll have daily trip opportunities to fulfill. You may decide that working with one broker is enough for you, or you might want to partner with a handful for different types of trip requests. No matter the case, landing a contract with a reputable broker is a surefire way to send your business to the top.
Find private pay clients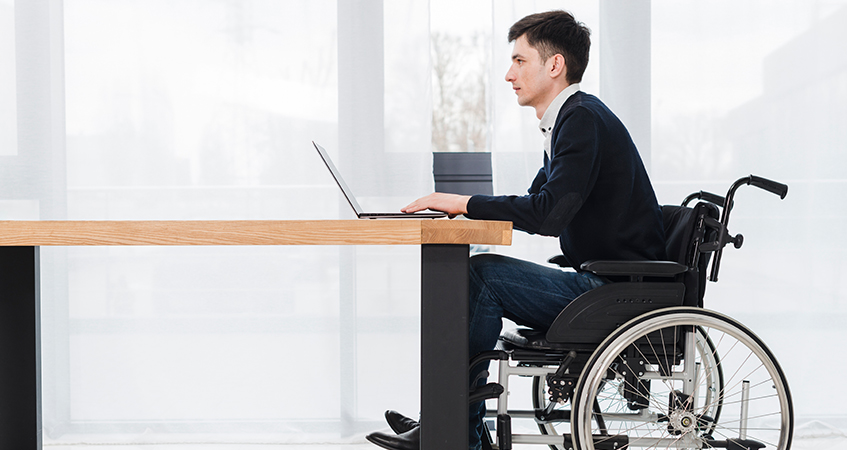 Brokers should typically be your top priority when you're starting a new NEMT business, but once you've planted your foundation as a reliable business, it's time to seek out private pay opportunities. Private pay clients are great for your business, because you aren't stuck with a fixed Medicaid reimbursement price. Instead, you create the rates and charge what you think is fair. Private pay clients will boost your profit, but they aren't always easy to find. If you're looking to expand to private pay opportunities, commit to the process and understand that it won't happen instantly.
Commit to finding the best software for your business
If you don't think you need medical coding and billing software at your business, think again. Software is the difference between risking billing errors and knowing that you're submitting clean claims every time. If you're ready to see what software can do for you, request a free demo of our platform today!